In November 2018, Italy saw unprecedented levels of rainfall which impacted several regions of the country, including Sicily – and parts of Verdura Resort's golf courses.
The team at Verdura Resort saw this as an opportunity to rethink their golf offering and enhance their renowned layouts.
"We asked European Tour Destinations for help in sourcing experts who could assess the course and help formulate a way forward," says Golf Director at Verdura Resort, Antonio Castelo.
"European Golf Design came to visit us within a matter of days, and this was the starting point in developing a new vision for Verdura Resort."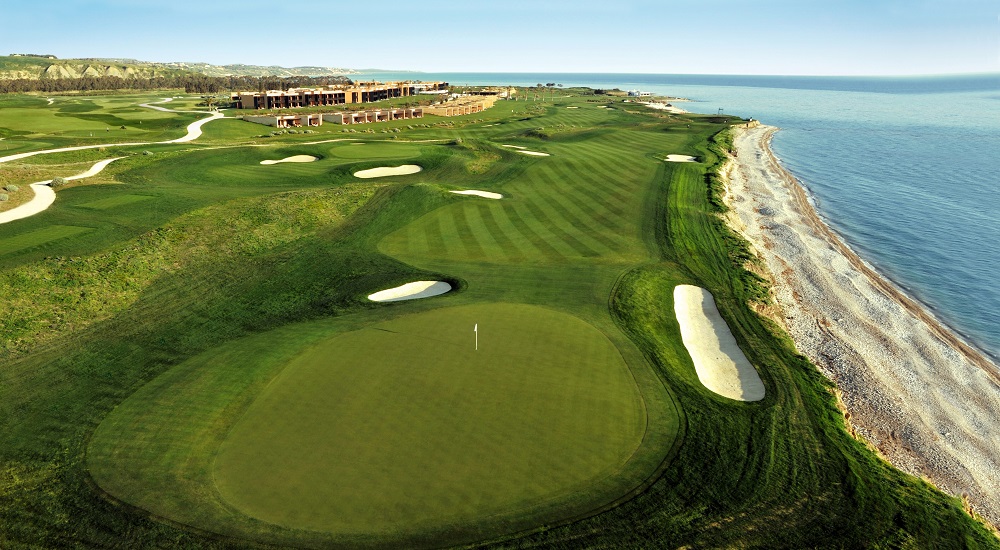 A composite course was put in place as an interim measure, and to help realise the new vision while retaining continuity, Verdura Resort brought in original designer Kyle Phillips to formulate the new layout, with European Golf Design helping to coordinate the construction components.
The design brief shared with Kyle Phillips was to give the courses a more "linksy" feel, and this is set to be realised by integrating a new coastal design, enhancing some holes with the incursions of the Mediterranean sea, as European Golf Design's Gary Johnston explains:
"From a playability and strategy perspective, the changes to the coastline presented Kyle with some exciting new risk-reward opportunities which should make the holes adjacent to the sea even more dramatic."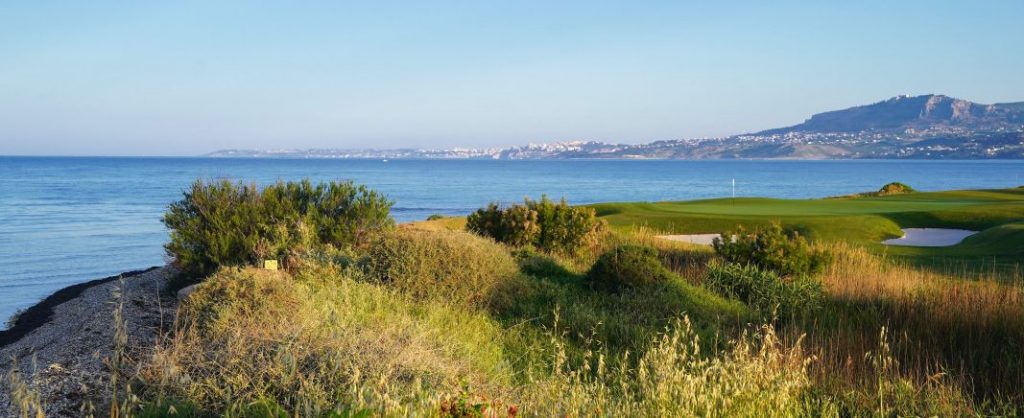 July saw the start of the renovation to one of the 18-hole championship golf courses, both of which (by the time of opening) will have undergone a full rebuild including new irrigation, drainage systems and total re-grassing.
The full completion is expected in the fall of 2020 where Verdura will revert back to its traditional two 18 holes layout (East & West course).
As the resort looks to the future, excitement is beginning to build, as Antonio explains: "We know the final result will offer a new fantastic golf experience and we're looking forward to the future with excitement."
With a new vision moving swiftly forward, the acclaimed destination is set to draw the attention of the global golfing world once again in 2020.
Click here for more information on Verdura Resort