PGA Catalunya Resort in Spain and Portugal's Quinta do Lago have both renewed their long-standing partnership with European Tour Destinations, allowing them to continue to benefit from the expertise provided with an alliance with the European Tour.
Set in a stunning landscape against a breath-taking mountainous backdrop, PGA Catalunya was recently voted in the top 3 golf resorts in Continental Europe and number 1 in Spain by Golf World magazine.  Located just an hour from both Barcelona and the French border and 20 minutes from the historic city of Girona, the resort has experienced a surge in demand as it leads the way in physical and emotional wellbeing initiatives. The Wellness Centre due to open in April, will further cement the resort's position as a leading golf and wellness destination, offering next-generation therapies alongside traditional, natural treatments and rituals.
PGA Catalunya is renowned for its two golf courses, the Stadium and the Tour, which regularly feature at the top of any golf rankings and is also home to 5* Hotel Camiral, four restaurants, outstanding practice facilities at the Golf Hub plus real estate opportunities ideally situated within the courses.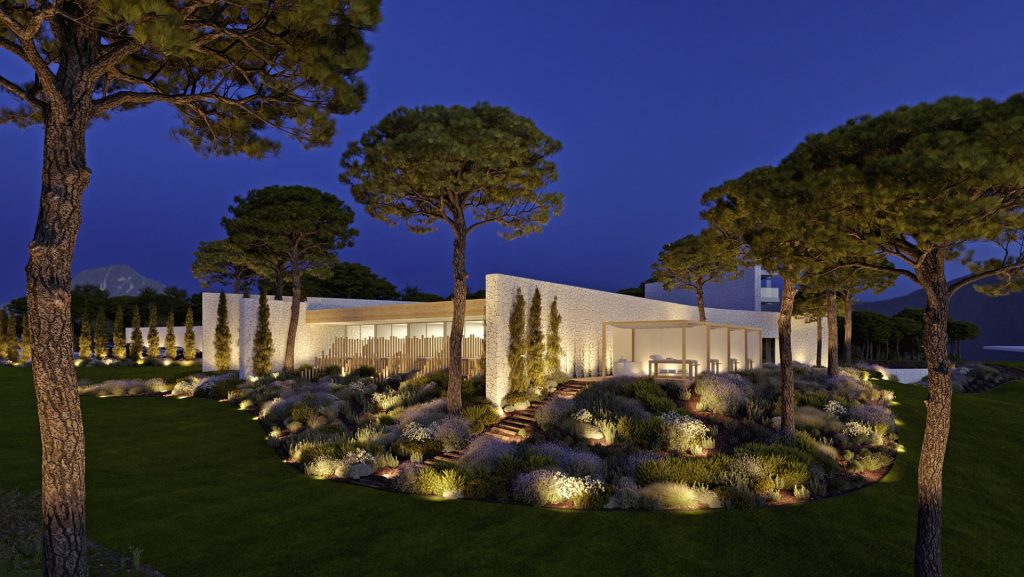 David Plana, CEO of PGA Catalunya Resort said, ""Our longstanding relationship with European Tour Destinations is a stamp of approval and an assurance of the tournament quality experiences home buyers and hotel guests can expect on our two world class golf courses, at The Golf Hub and across the resort.
"The opening of our new Wellness Centre in April will further enhance the experiences on offer and underlines our focus on the physical and emotional wellbeing of residents and customers. Our vision is to become one of the world's leading golf and wellness destinations and our partnership with European Tour Destinations remains an important factor in our ongoing and future success."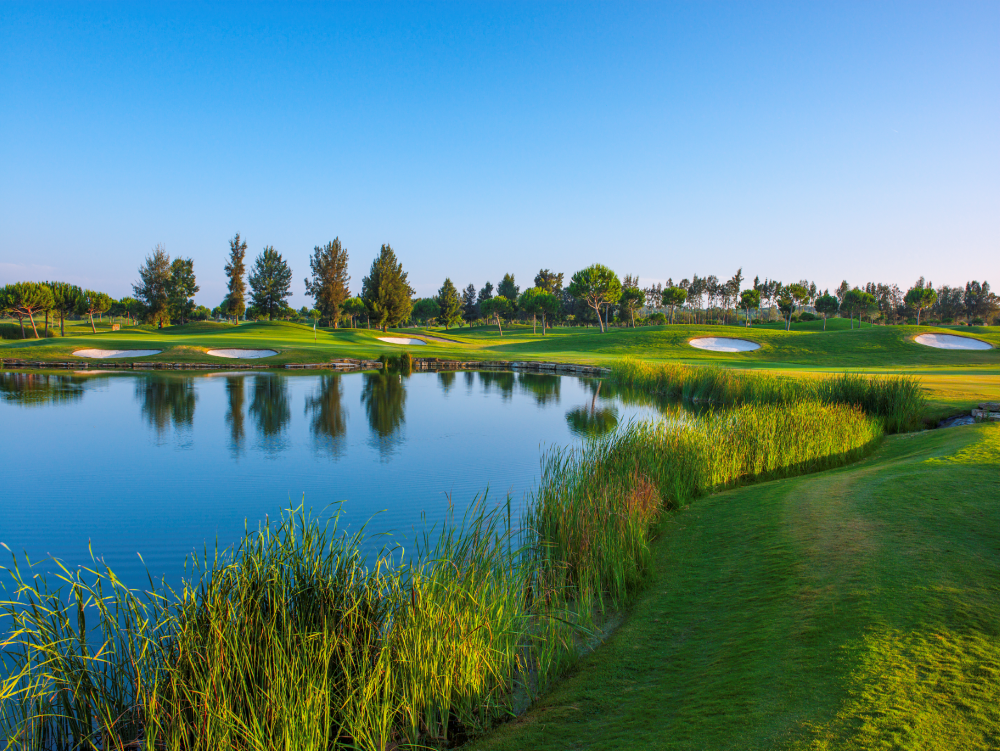 Bordering the Atlantic Ocean and the picturesque Ria Formosa Natural Park, on Portugal's Algarve coast, Quinta do Lago is a multi award-winning venue recognised the world over, with all three championship golf courses consistently voted in the Top 100 Courses in Continental Europe by Golf World magazine.
Investment in the resort is a key focus at Quinta do Lago both on and off the golf courses. The North Course had a total redesign in 2014, while the South Course is currently undergoing a €7 million investment in collaboration with GEO Foundation to ensure sustainability and reduce environmental impact, which will see it reopen in September 2021. The golf courses are complimented by impressive practice facilities including the Paul McGinley Golf Academy.
Off course, The Campus is a state-of-the art performance and innovation environment that attracts both the top athletes in the world as well as sports enthusiasts of all ages and abilities. The resort also offers twelve different dining opportunities and the stylish, boutique Magnolia Hotel, in addition to the range of luxury real estate developments that surround the courses.
Ian Knox, Head of Operations at European Tour Destinations, said: "It has been a busy start to 2021 and we are delighted that two of our most established venues, PGA Catalunya Resort and Quinta do Lago, are continuing their partnership with us. Both resorts are world renowned and are a great asset to have as part of our network. We look forward to continuing to work alongside them, both on and off course, and it gives us great pleasure that they have chosen to maintain their relationship with the European Tour Destinations network and together we will work towards achieving their goals over the next few years".
Click here for more information on Wellness at PGA Catalunya