Located in the heart of Provence Cote d'Azur, within 750 acres of unspoiled forest, five-star destination Terre Blanche is taking new steps to protect its flora and fauna, as well as inviting younger generations of guests to take part in actively making a difference to help improve the planet.
Dedicated to delivering sustainable solutions that work for both nature and guests, the hotel was originally designed to allow wildlife to flourish since its inception. Now home to over 175 plant species, 54 bird, 41 insect and 20 species of mammal (the results of a recent initial study by ecological consultancy Eco-Med), 2021 will see a plethora of new initiatives introduced that build on existing protections.
Re-opening on Thusday June 17th, Terre Blanche offers environmentally conscious travellers an idyllic and ecologically sound escape, with no compromise on exceptional service. In close proximity to wildlife reserve Saint-Cassien Lake, every effort is made to conserve the naturally rich and biodiverse, but fragile, habitat of the various native birds, mammals and insects; from buzzards, nightingales and tawny owls, to turtles, red squirrels, pine martins, bats, dragonflies and honey bees.
New environmental initiatives:
• Reforestation campaign (2021) – Having just carried out its first major planting programme, Terre Blanche has committed to planting 100 trees per year for the next 10 years, creating a sustainable forest to resist climate change.
• Flora conversion (2019-2023) – Scheduled for completion by 2023, Terre Blanche is currently replacing every square foot of grass on its two 18-hole golf courses (around 30 hectares) with Bermuda Grass Riviera, which will require 50% less water, with the aim of respecting the objectives fixed by the French government to ban all phytosanitary products by January 2025. Already, all fertilizers used on property are organic.
• Ecological survey brigade (2021) – In January 2021, three members of Terre Blanche Golf's team were assigned to collect data within the resort in collaboration with Eco Med, in order to follow the ecological evolution of the resort and take measures to protect its biodiversity. Their mission is supported by a special App developed to easily transmit all pictures and notes taken on remarkable fauna & flora to Eco Med. This App may also by used by guests or other staff members who wish to get involved.
• The Chateau Bouge forest park (2021) – Managed by Terre Blanche Golf's team and made up of remarkable and endangered species, this wood requires special attention. Remarkable species of trees were planted by the then estate's owner Auguste Bouge around 1900, including Redwoods, Incence Cedars and Gowen Cypress, native to California Rockies and red-listed by the World Conservation Union (IUCN). The team ensures regeneration by creating clearings that allow the required light to help the development of undergrowth.
• New chef and enhanced gastronomic ethos, championing the Provencal terroir (2021) – under the vision of new Executive Chef Christophe Schmitt, the F&B outlets have undergone an overhall. Serving seasonal, local produce and expanding the existing herb garden, the resort will welcome a new series of cooking masterclasses with the Chef amidst of homegrown herbs and vegetable.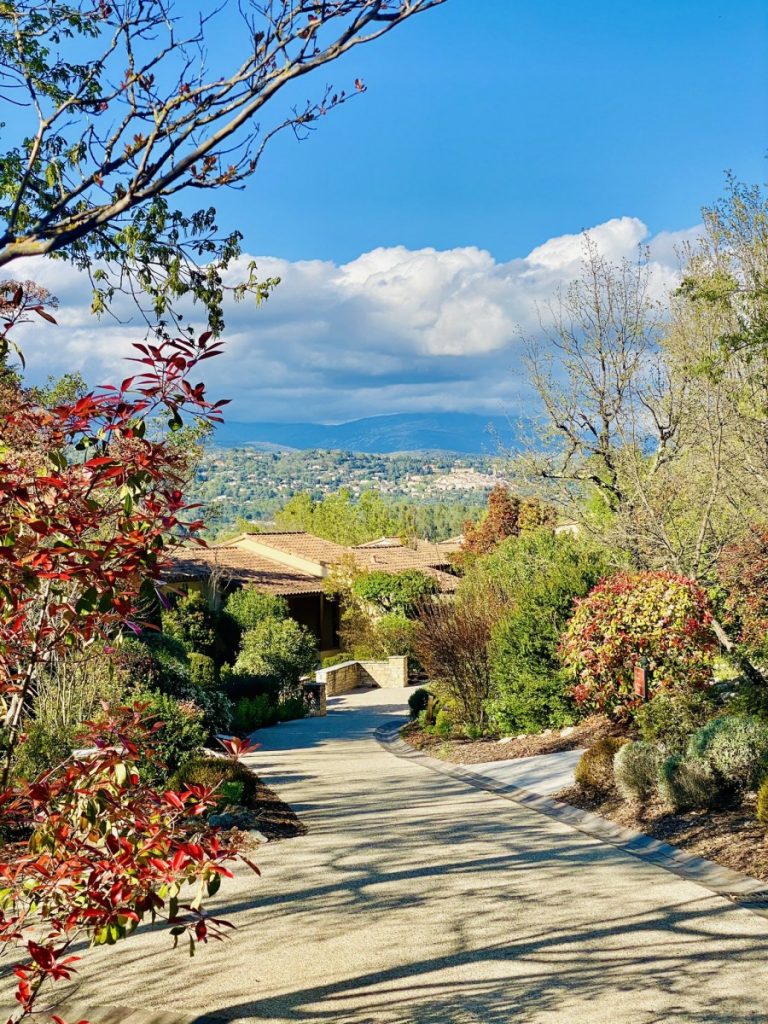 Educating children on the value of nature for a better future:
• Apiculture workshops (2021) – on two special dates this summer (July 17th and August 14th), children and teenagers at the Kids Club will be invited to attend a workshop on the lifecycle of bees and their role within the eco-system. These sessions increase awareness of the fragility of the natural environment and the consequences of each action. From pollination education, through to a delicious honey tasting, visitors will see the live hives under plexiglass.

A strong foundation, already in progress:
• Biological corridor with nature reserve – a biological corridor has been created between Terre Blanche and Saint Cassien Lake. Terre Blanche is located on the edge of a forest continuum in connection with the lake of Saint Cassien, allowing the resort to be in direct contact with the natural environment and its associated wildlife. Waterfalls, gullies and lakes are all wetlands or reed beds conducive to the development of the predator population and are naturally stocked with fish.
• Creating major shelters for remarkable species – especially around the area of habitat suitable for chiroperans. Terre Blanche hosts several species of bats with a very high local conservation interest, including "Bechstein's Murin", "Capaccinni's Murin" and "European Barbastelle".
• Raising awareness and informing staff and travellers about the species present and ecological approach – To promote the natural heritage of the resort and highlight the measures implemented to preserve it, information panels have been set throughout the property: 15 around the golf courses, 16 at The Albatros Golf Performance Center and 16 by the staff restaurant.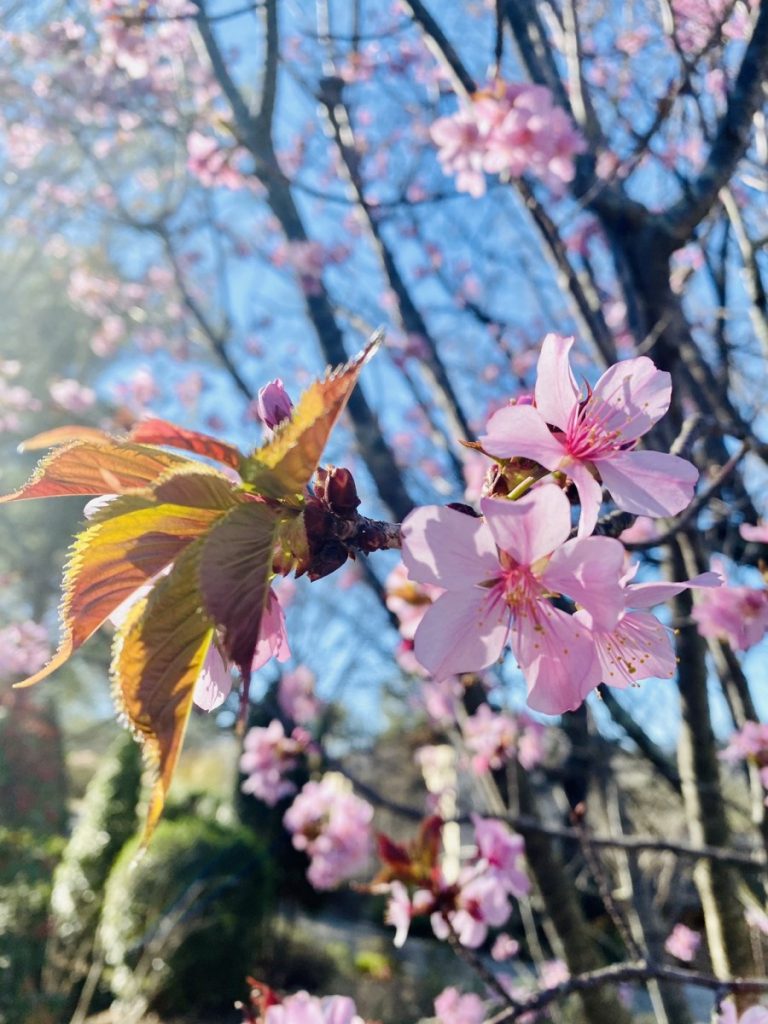 • Ecological clearing, carried out by Terre Blanche's beloved donkeys – now the resort's mascots, and a favourite of the kids' club, a duo of donkeys is used to clear undergrowth. This selective clearing maintains natural habitats without disturbing biodiversity, thanks to noise pollution reduced to nothing, natural recycling of material produced through clearing, and respect for existing flora via natural selectivity.
• GEO Certified ecolabel – Terre Blanche's golf courses are one of only seven golf destinations in France to be awarded this prestigious international environmental certification. Awarded in 2016, this commitment began 15 years ago. • "Silver Medal" as part of the Golf for Biodiversity programme, a project initiated in 2017 by the French Golf Federation, in partnership with the Museum of Natural History. Next step – "Gold Medal" certification. • Space for nature – areas of untended grassland, as well as cut logs (bug hotels), are integrated within the golf courses, to allow plants, insects, butterflies and ground-breeding species to flourish.
Click here for more information on Terre Blanche