London Golf Club are excited to continue developing their Academy and are delighted to introduce a new junior coaching programme to give children the opportunity to gain fantastic golf skills, build social networks, and develop their physical and mental health in a safe environment.
Using specific training programmes designed to build skill, strength, and fitness, London Golf Club will develop the next generation of golfers. The juniors have been aptly nicknamed the London Cubs as a tribute to the course designer Jack Nicklaus, the Golden Bear.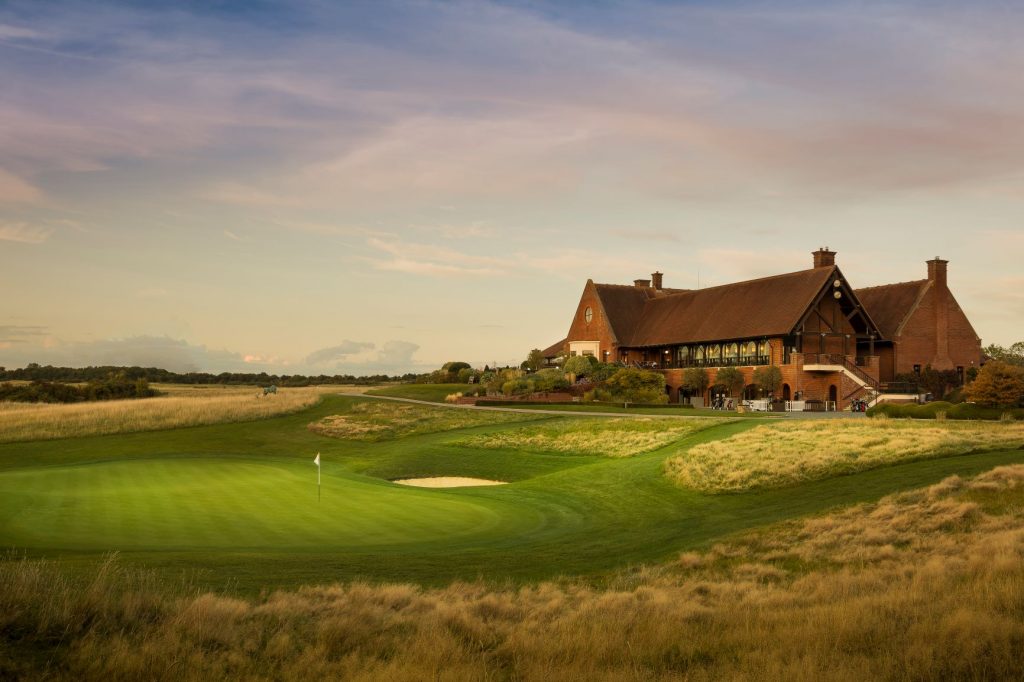 Throughout the school term, each class will focus on the key areas of golf whilst incorporating games or other activities to compliment the learning experience and allow the children to have fun at the same time. Juniors will hone their skills over the course of six school terms and will be rewarded and recognised for their improvement and progress at an end of term awards presentation. Assistant PGA Professional Lewis Matthews, together with Head PGA Professional Paul Stuart, will monitor individual development with the goal of providing each pupil with their own roadmap to becoming a well-rounded golfer.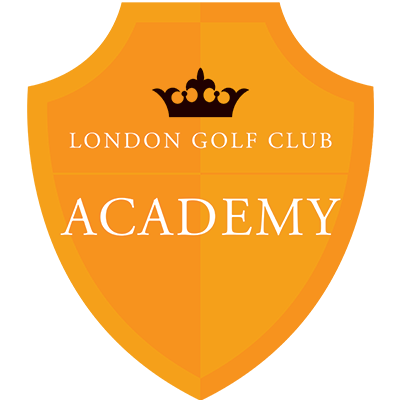 It is the hope of the venue that throughout this programme the children will gain invaluable social and sporting skills, whilst at the same time aiding their mental and physical well-being. As the juniors grow in their ability and age, they will be encouraged to join the newly introduced academy membership category, which will allow them to participate within the Kent County teams.
This programme will be introduced exclusively to existing members of London Golf Club, giving their children a fantastic opportunity to learn the fundamentals of golf and to eventually play alongside their parents enjoying the many benefits golf has to offer. Following a successful roll-out to membership, the LGC Academy will be eager to introduce the programme into the local area surrounding the club.
Click here for more information on London Golf Club