European Tour Destinations are delighted to announce that our two most northern venues in Finland and Estonia, Linna Golf and Estonian Golf & Country Club respectively, have extended their long running affiliation with the network.
Located 100km from Finnish capital Helsinki and ranked 60th in the Top 100 Resorts in Continental Europe in the recent Golf World rankings, Linna Golf is home to a spectacular 18-hole Championship golf course with clubhouse, superb practice facilities and a great selection of other outdoor pursuits which can be enjoyed throughout the long summer days. There are three restaurants at the venue alongside the Vanajanlinna Hotel & Club Rooms, where the hotel offers atmospheric rooms in the main building to modern suites in the golf club area.
Esa Honkalehto, CEO of Linna Golf said, "Linna Golf has been a member of the European Tour Destinations network since 2005 and renewing our partnership is testament to both the work they do and support they provide. As we enter another phase of our relationship, we look forward to continuing to grow Linna Golf and showcase our venue on a global scale by being part of the European Tour family".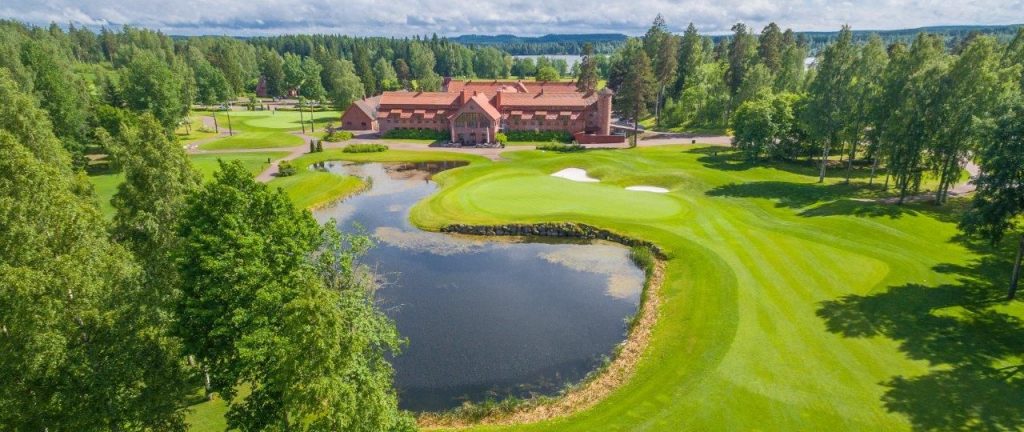 Estonian Golf & Country Club is situated just 25km from the capital Tallinn in a rural, coastal environment beside the Baltic Sea. Home to the 18-hole Championship centerpiece, the Sea Course and its sister, the 9-hole Stone course, the venue has been a constant in the European Tour Destinations network for over a decade.
The Sea course meanders more than 7,000 yards through virgin forest which reaches out to the beach and along the Jägala River with the Stone course lying on a limestone plain between junipers, restored stone fences and a protected national heritage site. During the winter season when the golf courses are closed, a 5.3km ski trail that weaves through the Sea course opens to guests.
There are also a variety of exclusive and distinct real estate opportunities available at the resort, with each development divided into 'villages', where a different architect has designed a unique property cluster.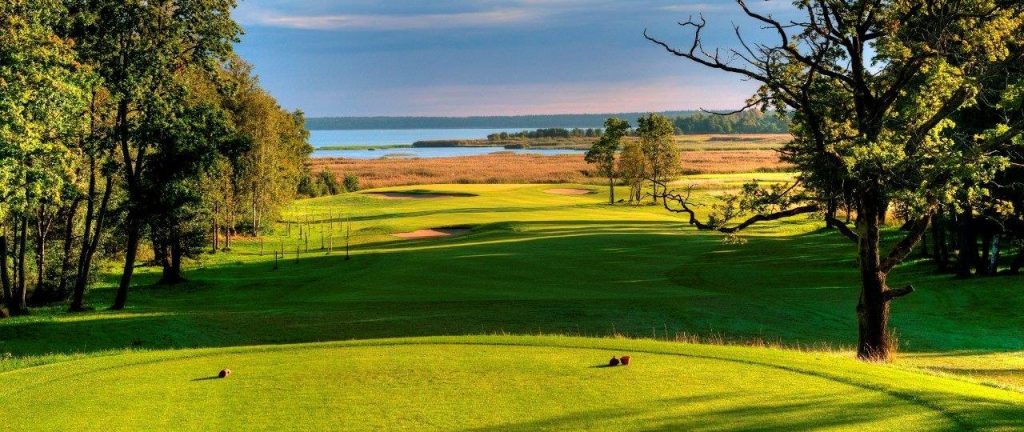 Hanno Kross, CEO at Estonian Golf & Country Club said, "For a young golfing nation like Estonia, we are very happy and proud to be part of the European Tour Destinations network. Estonian Golf & Country Club has hosted the World Cup qualifiers twice plus multiple individual and team European Championships and working with the European Tour has given us the chance to get the knowledge and expertise required to achieve our goals. The new contract to extend our relationship is another great point in our 15-year history which allows us to continue our development and service delivery that we pride ourselves on in Northern Europe".
Ian Knox, Head of European Tour Destinations, said "We are delighted to start off 2021 with Linna Golf and Estonian Golf & Country Club both renewing their membership with European Tour Destinations. Having our two Northern European venues extend their long association with us shows the value they place in affiliation with golf's global brand and maintains the quality of the network – we look forward to supporting them achieve their goals in the years ahead".