Flagdgolf Technology, recently installed by European Tour Destination Golf Son Muntaner, allows golfers to accurately hit on the driving range by simply viewing the screen to determine the distance to each target location.
Each Flagdgolf unit is connected via GPS to all the flags on the driving range, allowing players to accurately view the distance to the flags. This advanced technology allows greater control over the stroke and the choice of club.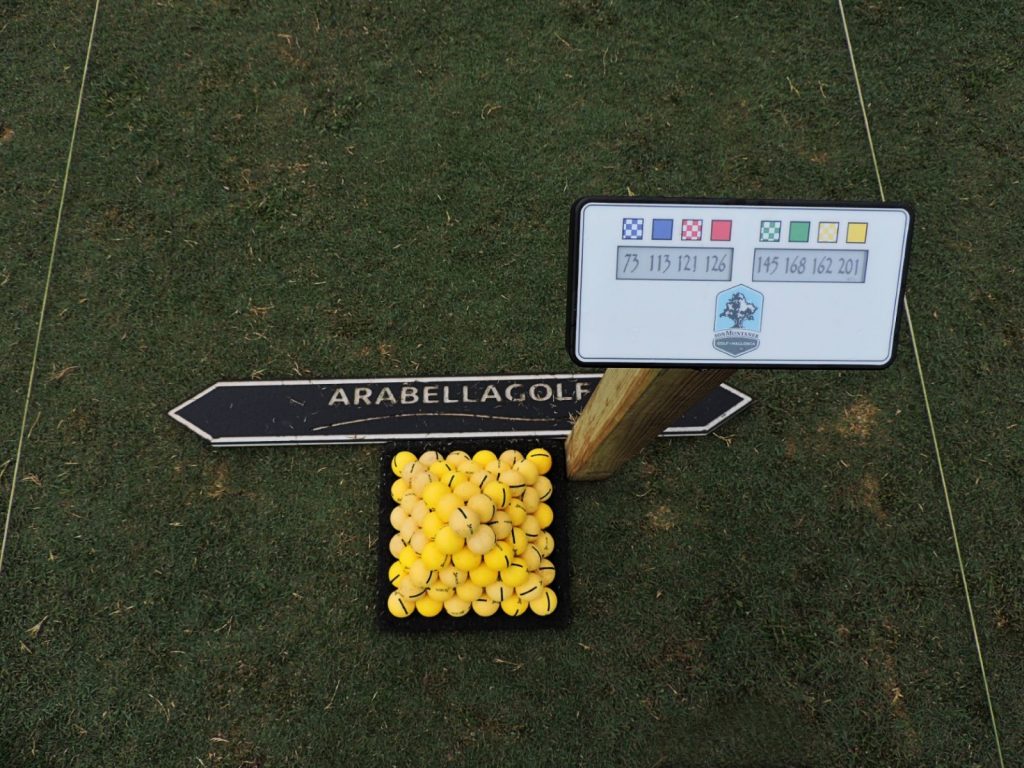 Golf Son Muntaner, part of Arabella Golf, is designed to exceed players expectations. With extraordinary design, greens that propose continuous challenges and thorough maintenance, playing this course should be an obligation for golfers that visit Mallorca. The addition of Flagdgolf Technology is part of the ongoing strategy to position Golf Son Muntaner as one of the best courses in Europe.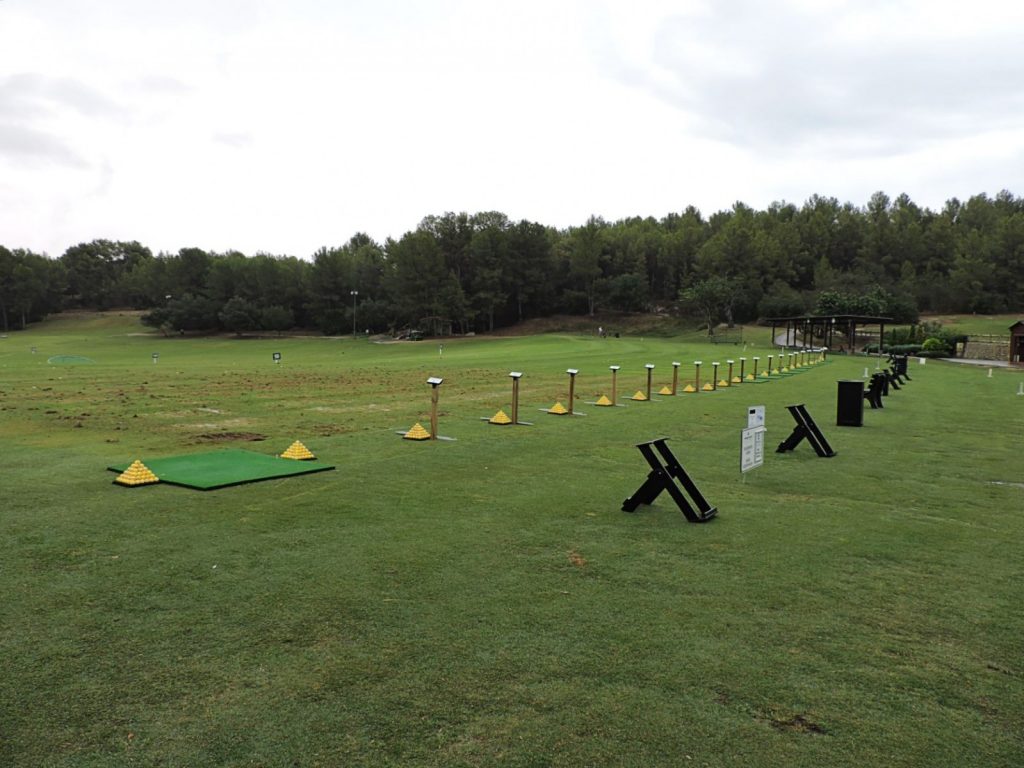 The strategy, initiated in 2016, saw Golf Son Muntaner completely change the grass on the course and also included a major redesign of all greens plus some of their iconic holes. The process continued in 2020 with the improvement of its bunkers with the Better Billy Bunker system and now, in 2021, they have introduced this Flagdgolf technology to ensure a enhanced playing experience on the driving range for all guests.
Click here for more information on Golf Son Muntaner