One of China's most exclusive members only clubs, Genzon Golf Club recently announced its rebranding to henceforth be known as Hidden Grace Golf Club.
Located in Shenzhen, Hidden Grace has been a member of European Tour Destinations since 2019 and has hosted several European Tour events.
The golf club was originally designed by Neil Haworth, one of North America's leading golf architects and the 36-hole championship facility is surrounded by the 1,000 acres of Dragon Lake.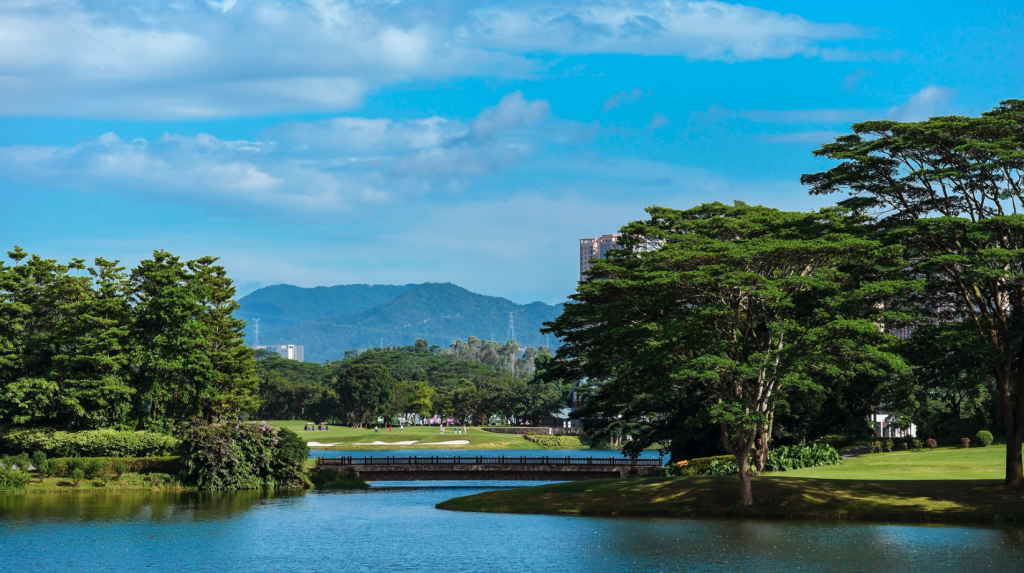 In addition to its great facilities and unbeatable services, which continue to distinguish it from its peers, Hidden Grace takes great pride in its GEO Certification, awarded in October 2020, making it a leader in China for the development of an environmentally friendly and sustainable golf.
At the press conference launch Deng Xueqin (pictured below), Genzon Group Chairman and President shared his vision that the change to Hidden Grace marks a new strategic brand view, aiming to highlight the strong bond between golf, the mindset required to play the sport, and the deeply rooted Chinese culture of the brand.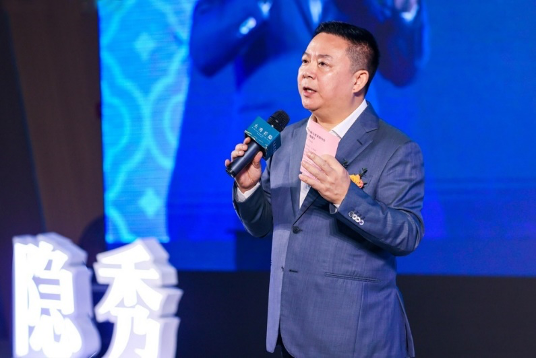 Ali Kong, the General Manager at Hidden Grace, stressed that as the club embarks on a new journey with a new name, the dedication to the golfing community, delivering high quality services, and driving the evolution of the game of golf remain unchanged.