Reserva Garden Residences
Spend quality family time together in the abundant natural beauty of the Algarve with Reserva's Garden Residences. Glass, natural stone and white render effortlessly marry with the natural environment to produce an aspirational backdrop for a lifetime of memories. Overlooking the Ria Formosa protected nature reserve, the Garden Residences take full advantage of the unique setting developing out into subtropical, landscaped lawns and outdoor living areas, perfect for al fresco dining or relaxed sunbathing while the children play in the gardens.
Producing an environment synonymous with elegance and tranquillity, RESERVA offers the perfect family setting in contact with our natural world. The development's low-rise, low-density architecture and landscapes echo its natural surroundings, blending to become one. More than a place of natural and manmade wonders, Quinta do Lago is the most complete and aspirational backdrop to create a lifetime of memories.
The first Reserva show apartment is now available for viewings. If you traveling to the Algarve see the property everyone is talking about and discover the masterpiece of Reserva.
To discover more contact: T: +351 289 392 754 or [email protected]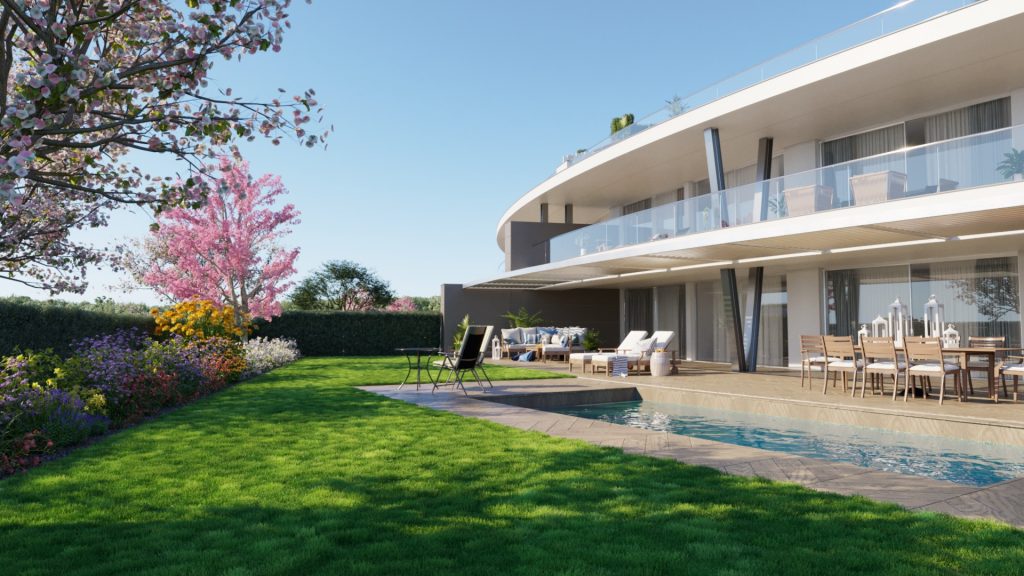 An Elite Sports Experience In The Heart Of A Luxury Resort
The Campus is the place to go to become the best version of yourself. Whether pushing yourself further as an accomplished athlete, or increasing your knowledge and abilities at an amateur level, The Campus will provide you with state-of-the-art facilities and training options.
With 6 tennis courts built to tournament standards, 4 Padel courts and cycling facilities, along with a premiership quality football pitch and a High Performance Centre that caters to Olympic athletes and amateurs alike, The Campus provides an unforgettable sporting experience.
The surrounding nature, amazing restaurants and great climate at Quinta do Lago are just a few perks to accompany your training. Book now your experience: T: +351 289 381 220 or [email protected]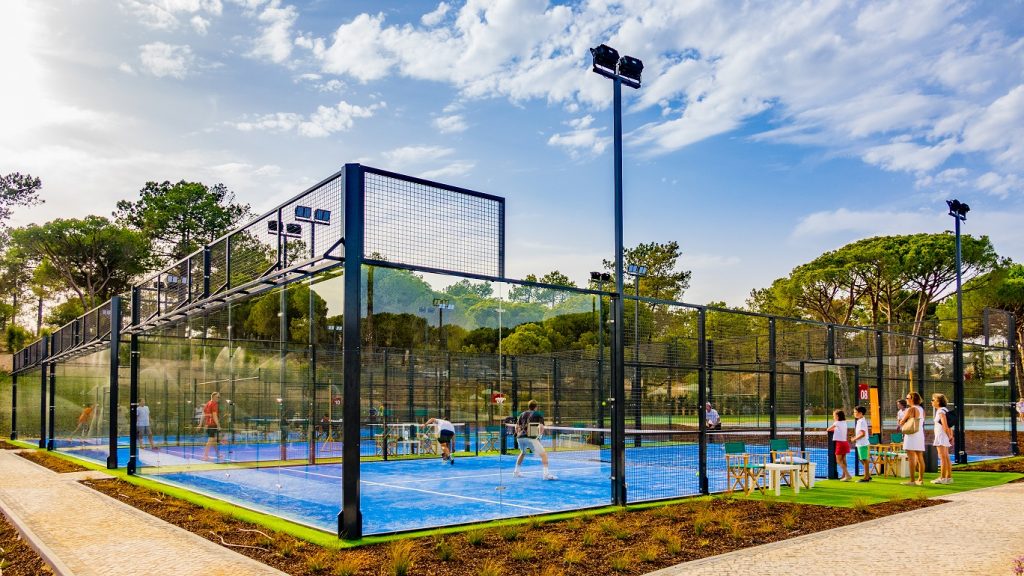 Click Here For More Information On Quinta do Lago