European Tour Properties have announced their second new venue of 2019 after welcoming Constance Lemuria in Seychelles to its portfolio of world-class Destinations.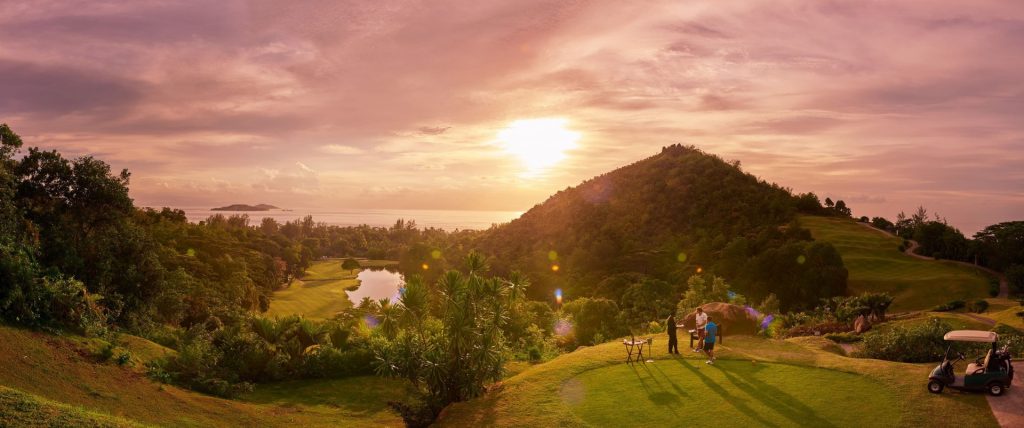 Originally opened in 1999, Constance Lemuria, situated on the paradise island of Praslin, underwent a full renovation and the luxury hotel was re-opened in 2016.
Built with a modern approach to design and quality, Constance Lemuria lives up to the expectations of guests who enjoy pure luxury and preservation of nature.
In addition to elegant spacious suites and villas, swimming pools crafted by nature and fine food in one of three restaurants, Constance Lemuria offers a stunning 18-hole Championship golf course.
Constance Lemuria is the second hotel from the Constance group to connect with the network, joining sister venue Constance Belle Mare Plage, Mauritius.
The venue for the 2019 MCB Tour Championship – Seychelles on the Staysure Tour, Constance Lemuria boasts the only 18-hole golf courses in the Seychelles with stunning views of the idyllic Indian Ocean.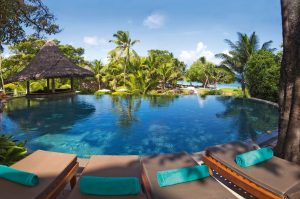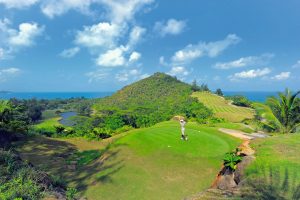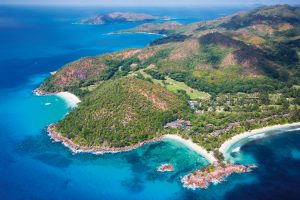 Iain McInally, Head of European Tour Properties, said: "Being able to welcome Constance Lemuria to our network is absolutely fantastic news for everybody involved.
"They hosted a fantastic event for the Staysure Tour's season-ending MCB Tour Championship, which was universally enjoyed by all the players"
"We are committed to building this venue, as we are with all our Destinations, and we look forward to working with the team towards their business objectives."
Jean-Jacques Vallet, CEO of Constance Hotels & Resorts, said: "We are so proud to have a second Constance Hotels & Resorts property recognised as a European Tour Destination. We are honoured to once again join this prestigious and elite collection of the world's best golfing venues and put Seychelles on the map as a golf destination."
Bruno Le Gac, General Manager of Constance Lemuria, said: "Our team works hard every day and pays attention to all the small details on and off the course to deliver true golfing experiences to our guests.
"Constance Lemuria is the only Championship golf course on Seychelles and we hope to show the world that playing here with us is truly unforgettable. A small island like Praslin is capable of big things."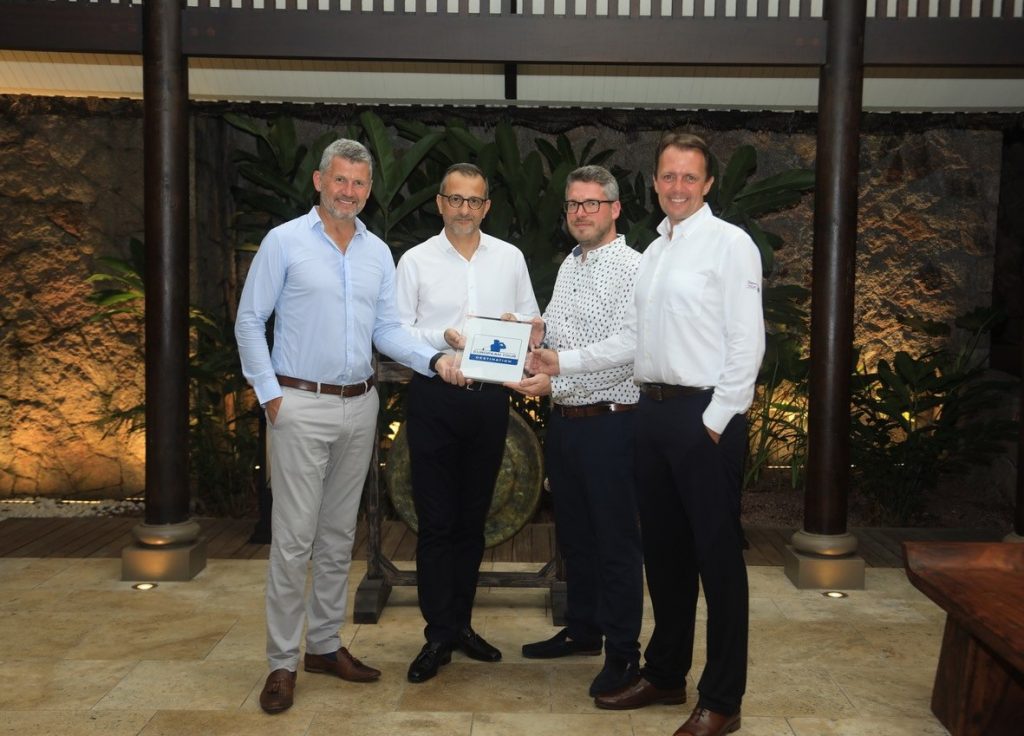 For more information on the Constance Lemuria, please visit: