Resorts across the globe have been forced to pivot and adapt in response to the Covid-19 pandemic. And while some have taken the difficult decision to shelve capital investment plans, others have pushed forward – recognising the opportunity to enhance the customer experience.
Quinta do Lago in Portugal is one such example. Work commenced earlier this year on an ambitious €7m investment to its South Course, involving extensive turf resurfacing work, bunker renovations and lake upgrades.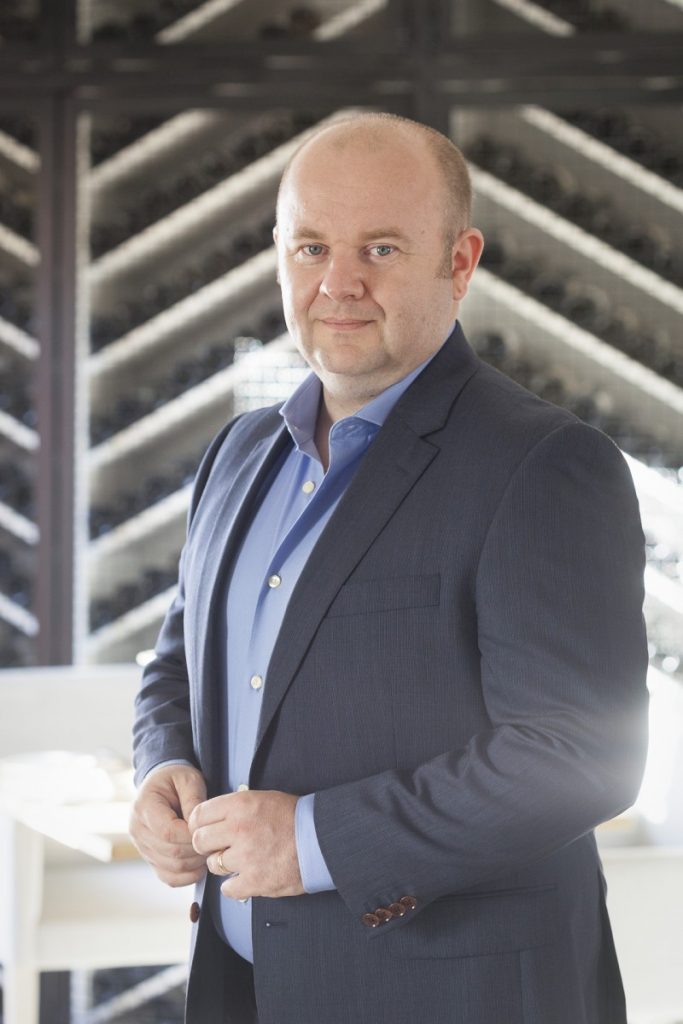 And following the launch of a new sustainability strategy in partnership with GEO Foundation, the investment is set to boost the resort's green credentials with the installation of new irrigation pumps to improve efficiency and reduce reliance on non-renewable resources, and the planting of native species to increase biodiversity across the course.
Why did the resort forge ahead while others were putting a halt on investment plans? CEO Sean Moriarty explains: "Investment to continually improve the experience of our resort is something we are committed to at a foundational level.
"The South Course renovations began during the pandemic – with all measures in place for health and safety of our workforce, of course – because while the course was closed, we saw an opportunity to make improvements for our members and guests.
"By taking early action in these works, we can ensure that our golf courses remain open and in pristine condition during the peak seasons.
With an increased focus on physical and mental wellbeing since the start of the pandemic, the resort recognised the increasing value of its golf courses to members, visitors and residents.
"Having had this long period of confinement, we are all more appreciative of time outside in nature. We understand that golf is a pastime that provides a source of great mental health for many in our community.
"Our investments are made always with our community in mind and a value for enhancing quality of life for families."
Going green
With the resort flanked by the Ria Formosa Natural Park and the renowned beaches of the Algarve, its connection to nature runs deep, and plays a central role not only in this phase of investment, but in its overall strategy.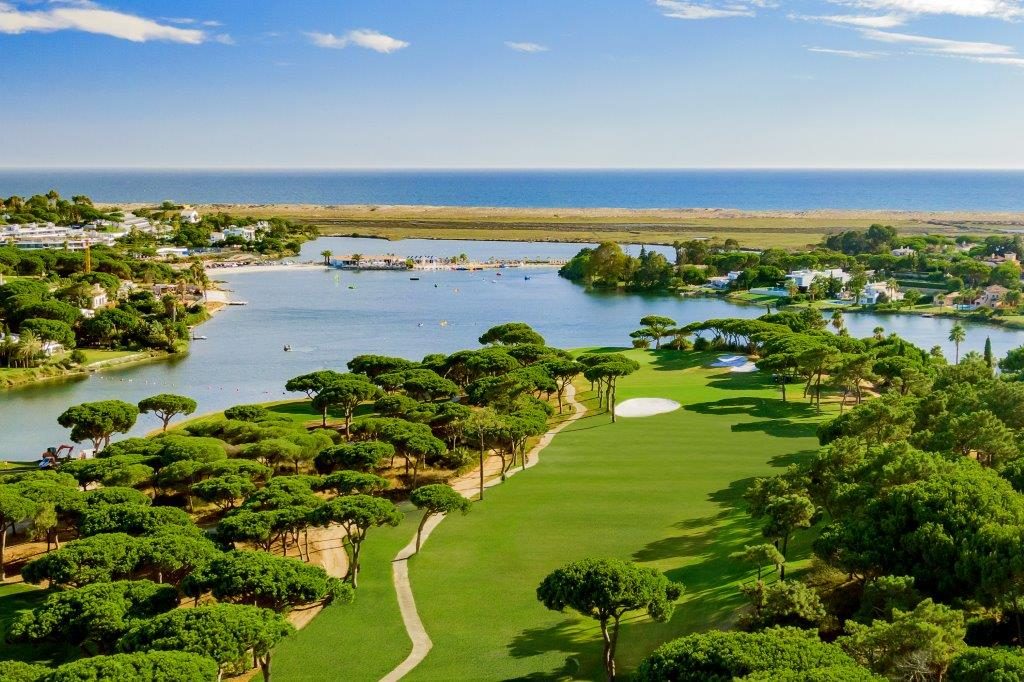 "Our social and environmental responsibility goes all the way back to our earliest moments as a resort, as we uphold a commitment to keeping just nine per cent of our territory available to develop.
"This is a promise and we do not underestimate the trust our community has in us to protect this incredible place.
"We want Quinta do Lago to become an inspirational, community-engaged and high-profile champion of sustainability," added Sean.