Rising demand for green spaces and safe investment havens has drawn buyers to golf real estate in recent months. But what are world-class destinations doing to ensure buyers choose them over their competitors? Real Estate Consultant Sandra Ruttle takes a closer look at three very different European Tour Destinations.
As many resorts are still left wondering when they can expect international visitors to return, one opportunity has shone brightly during an otherwise dark and challenging pandemic: real estate.
The shift towards a deeper appreciation for health and wellbeing, in addition to a new-found desire for spacious outdoor environments, has created a perfect storm.
Enquiries are up; investment has increased; and as buyers continue to look for a safe haven (both financial and environmental), property values are likely to trend upwards.
But these buyers are discerning and selective. They are looking for an investment that fits what is (now) important to them; green spaces; wellness; flexible space, and much more.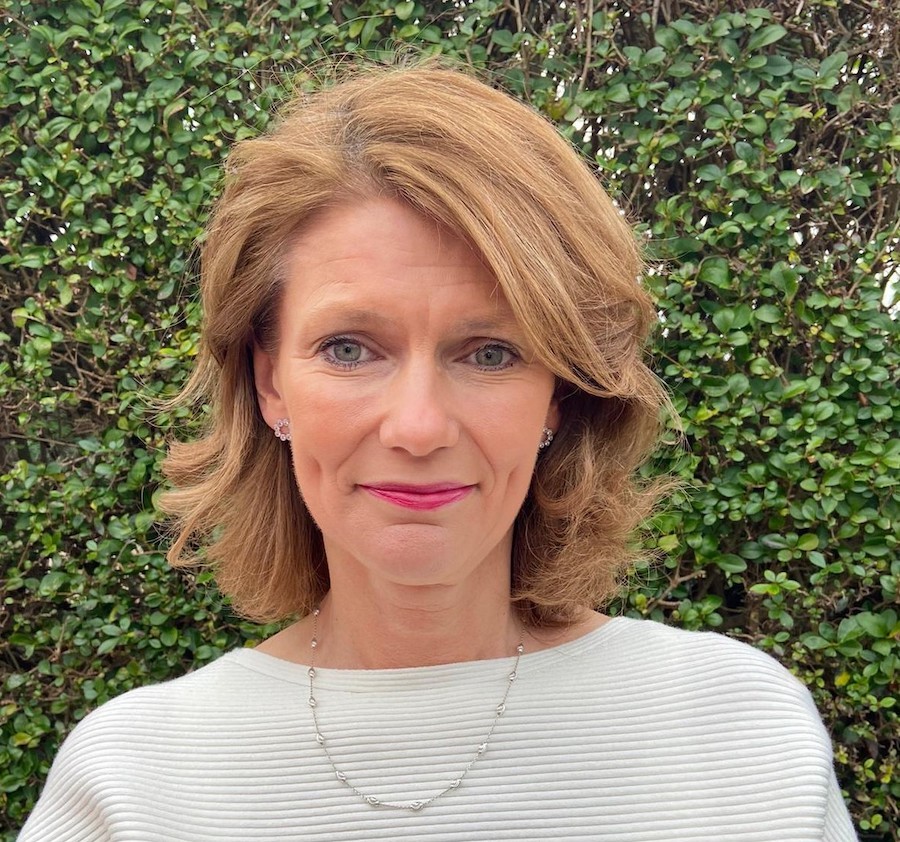 Three of our venues, in particular, have excelled in developing and positioning their product to meet buyer wants and needs. Let's find out more about their formula for success…
Terre Blanche, in the south of France, has put investment in infrastructure at the heart of its strategy.
Investment has underpinned its success, allowing it to continuously evolve and consistently offer the best products and services since it opened in 2004. This has helped maintain its status as the #1 golf resort in Continental Europe (Golf World).
Terre Blanche's wellness amenities and services appeal to the whole family, from the kids' club to the Albatros Golf Performance Centre – the only facility of its kind in Europe – with its biomechanics centre.
It is a natural oasis, a private retreat away from urban centres, perfectly blending wellness in nature with world-class luxury.
The resort has always stayed true to a philosophy of sustainability, using the latest design, technology and construction to optimise the sustainability of homes while minimising environmental impact across the estate.
As well as the ecologically rich landscape of its two stunning golf courses, resource-efficient technology across the resort is a big draw for prospective buyers.
Terre Blanche has also ensured it is perfectly set up for remote working, with amenities such as a business centre and high-speed wifi throughout the resort and its homes.
The investment in this infrastructure has proved particularly shrewd, with working remotely likely here to stay and increasing numbers of buyers making this kind of technology a must-have.
While France has long been hugely popular for golf real estate, Bulgaria is just emerging.
Pirin Golf and Country Club in the south-west of the country has an unexpected wow factor, with green spaces, clean air and mountain views that buyers fall in love with.
The 150-hectare resort, which features two golf courses, a 5,500m² spa and a 5-star hotel, is striking a real sweet spot in offering quality homes, affordable prices and a naturally beautiful location.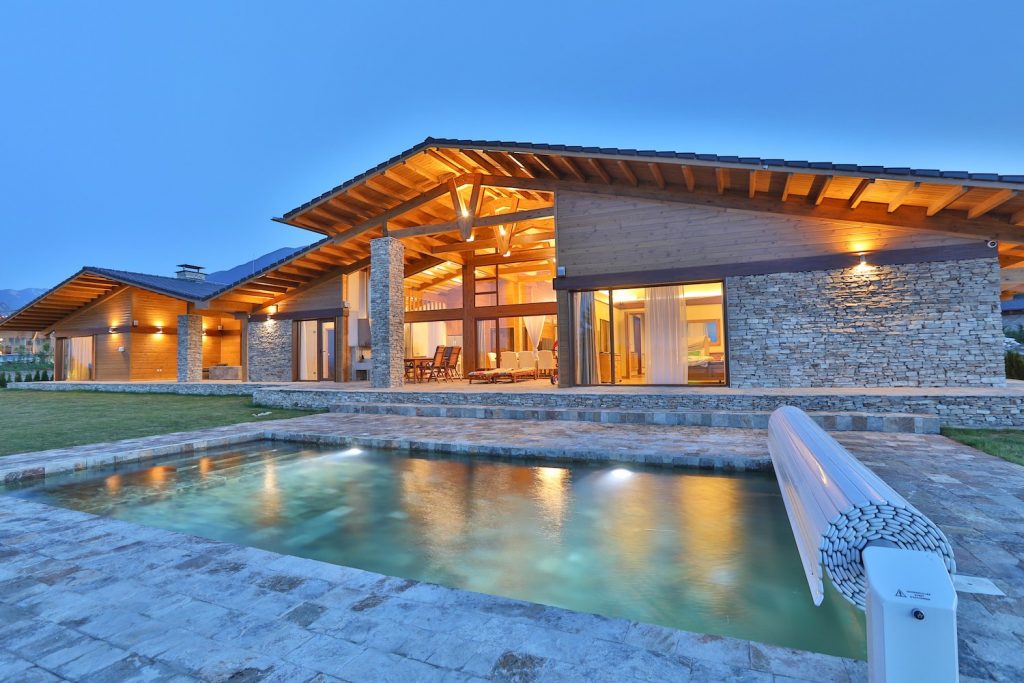 It has a supermarket, eight restaurants and a dentist, and property owners enjoy benefits such as use of the spa, free transfers to the ski venues in winter and discounts on food and drinks.
Nearby amenities help a resort's 'stickiness', meaning residents spend more time in and around the resort. This is important not only because this helps to increase spend, but it also serves to give the resort a community-feel, where residents feel very connected.
What Pirin does particularly well is market the wide variety of real estate available – and the benefits of owning a property there – to visitors staying at the resort for a holiday.
These guests are a captive audience, enjoying a taste of living there, and so impressive is the experience that people are being convinced to make a bigger commitment, upgrading to either renting or buying a property from the wide choice available, from small studio apartments to spacious houses of 500m² or more.
It's a similar story at PGA Catalunya Golf and Wellness, the #1 golf resort in Spain, where more and more families are choosing to base themselves and set up home, rather than just take a holiday.
Although it is well known for its superb golf facilities – it has been a venue of the Open de España and the European Tour Qualifying School Final Stage – it has focused on positioning itself as a destination rather than a golf resort.
Doing so has attracted new buyers, particularly families, who are enticed by the wide variety of activities on offer for all ages, such as zip-lining, fishing and wildlife trails.
Wellness is the theme running through PGA Catalunya, touching everything from innovative villas designed to enhance the wellbeing of occupants to the new €5million Wellness Centre, complete with cryotherapy chamber and vitamin infusion programmes.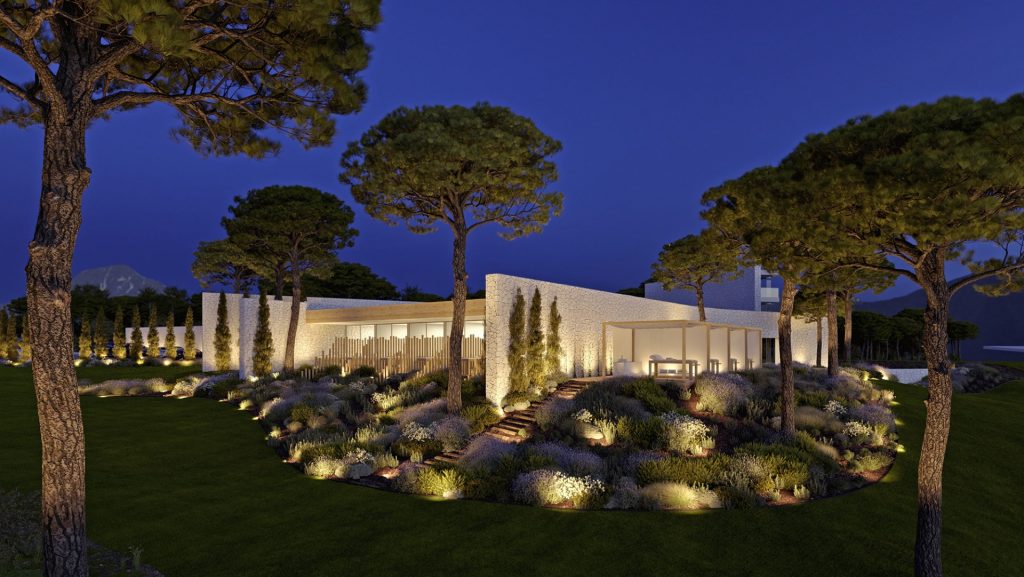 The blueprint for golf property development over the past decade, PGA Catalunya has adopted a low density strategy (300 units over 500 hectares), allowing residents to feel completely disconnected with the outside world and at one with nature.
Wellness and the importance of being outdoors was already becoming increasingly influential before the pandemic; now it is a key factor for golf real estate to continue thriving in the post-Covid world.
Click here for more on the rising interest in golf real estate