After a heavily disrupted 2020, The European Tour is back with grand plans to expand its global audience even further. Its Head of Marketing, Tom Johnson, who spoke at the recent European Tour Destinations Annual Conference, explains more…
Like many businesses, when the pandemic struck last year, all the plans we had made for brand building in 2020 were put to one side.
However, what we found was that in the face of those challenges there was a surging interest in golf and a huge opportunity to grow and build our brand and take it in some slightly different directions.
Our starting point
It's one thing to recognize an opportunity to grow and another thing to realise it.
Around four or five years ago that we started to question how much we knew about our consumers and how they can add value to the business, not just in terms of selling directly to them but in value for stakeholders. They're crucial currency in our business.
We needed to know more about global golf fans, and in 2019 we commissioned a substantial research project with Ipsos Mori. It featured 6,000 participants across eight key markets – the UK and Ireland, Germany, Italy, Sweden, USA, Korea and Japan, and it has given us a huge amount of information.
It's not just people telling us what they like doing; it's about identifying barriers, knowing what's stopping them buying tickets to our events, or watching TV or following online. If you don't understand the challenge, you can't build the solution.
We are using this research to shape and grow our brand around the world. For example, we always knew that the South Korea was a big potential market, but the survey has made us ask ourselves how we can turn it from a potential market to being a focus market. We needed a plan in place, so we have expanded some licence deals to gain a more active footing.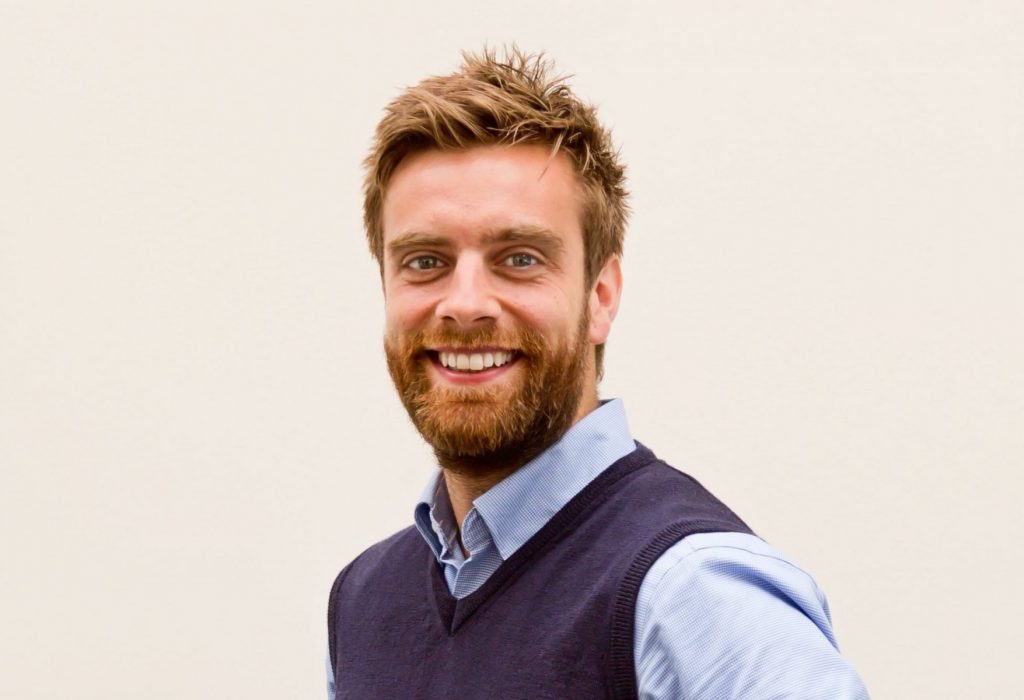 Golf for Good
With many of our plans derailed by the pandemic, we had an opportunity to take a look at ourselves and find other strengths in the organisation that we could bring to the fore in our messaging.
Charity and social good was a critical one, and I think most businesses were looking to pivot into this area. Our iteration is Golf for Good, which we launched when tournament golf returned last summer. It's based on three pillars: supporting global communities; celebrating local heroes and promoting golf for all.
It's borne out of a genuine desire to help the communities in which we play, and it has been incredibly successful, raising over a million euros throughout the year.
Golf for Good has become an incredibly important part of our DNA, and I'd urge all brands to include social good in their core messaging. It's not just because it's the right thing to do or it's good PR. It's energising and it's inspired our team here.
Growing in 2021
When we've launched our schedule in the last few years, it's all been about growth. More events, richer prize purses, the Rolex Series.
That was difficult to do this year, and we've had to rethink how we launch our product, to look a bit deeper. It's not just 'here's 48 events with this much prize money'. We've looked within our brand and asked ourselves where the interesting stories are.
The messaging is 'Every Week Counts', broken up into four categories – Rolex Series, Swings, Tour Classics and Tour Innovators. It has been extremely well received and will affect the way we communicate all season.
We will also be bringing the off-course campaigns such as Golf for Good, which I've mentioned, our Fantasy game and e-sports.
On the course and off the course we've dug deep, learned some lessons and found some new stories. I'd urge everyone to do the same: look back at what your brand stands for and bring them to the fore again. Not only will this foster more meaningful connections with your audience, it will help you win some new fans along the way.