Cliché though it may be, a new year usually brings with it the sense of a fresh start. As we enter a new decade in 2020, this feeling is even more heightened. We sat down with David Lindley, Fine & Country CEO, to discover what are the most pertinent trends in the property sector we should be watching out for.
What are investors looking for in 2020?
Today's real estate investors are looking for properties in natural settings with fantastic scenery. Unobstructed views top the list of requirements and properties that offer such vistas are highly sought after.
This doesn't mean however that buyers want to live in seclusion. Real estate in master-planned communities is continuing to gain momentum. Today's buyers are still placing high emphasis on recreation and socialising, so the availability of amenities within easy reach is extremely important.
From a financial point of view, however, we have found at Fine & Country that buyers are after strong yields. In 2020, investors are positive about the effects of the ongoing low interest rates, with banks revealing they are likely to stay at this level or be cut even further. So, property investment is still seen as a positive area in which to place capital, even with ongoing political and economic uncertainty in the UK and parts of Europe.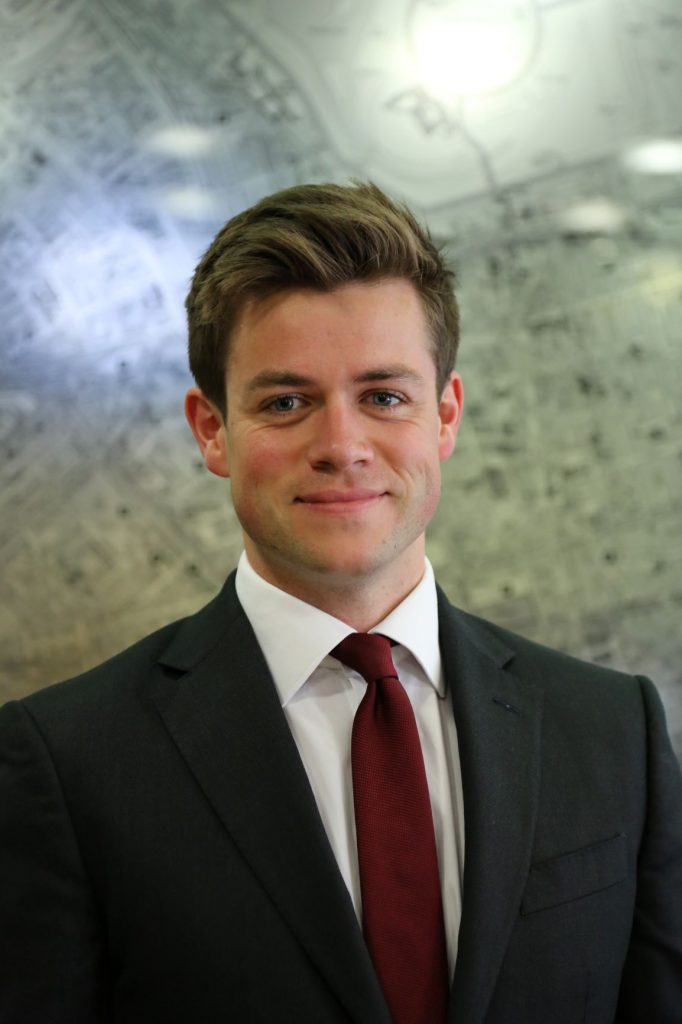 What should resorts do to attract today's property buyers?
Firstly, as I said, the lifestyle aspects of a property have never played a more central role in people's decision to invest. Venues need to deliver the amenities and services today's customers are seeking.
Looking across the European Tour Destinations network, there are good examples of how venues are expanding their product offering and introducing new services, some of which are highly personalised. For example, at Terre Blanche in France you can have a personal chef, while a number of resorts now offer personal trainers services. PGA Catalunya Resort has its own vineyard, Finca Cortesin in Spain has a beach club and spa, while Quinta do Lago has new cycling amenities.
So increasingly it's not only about the product – the design and interior of the property – but the experience that comes with being a visitor and then a resident of the resort.
Secondly, I would encourage all sellers to know who their target customers are. Creating clear profiles of what a typical customer is will allow you to focus and help direct your efforts, time and money on what, or in this case who, should bear the best results.
What does today's resort property buyer look like?
Well, that depends on your offering. Venues need to be aware of the changing buyer demographics and their different lifestyle choices. Baby boomers for example tend to prefer the larger, more elaborate houses (if they are not downsizing), while Millennials (born between 1983 and 1994) put more emphasis on health, wellness and experiences. Generation X, on the other hand, are the most likely to have kids living at home, so family amenities and activities will often be top of their agenda.
Looking to the near future, Generation Z (who could account for almost a third of the global population) have come of age in a digitally connected world and in an era of full employment, which may give them a more positive financial outlook – and makes them a very compelling market segment.
This demonstrates how diverse a pool prospective buyers can be, and therefore how important it is to identify who the target client is for your resort. Then you can determine the best way to market to them – which, in our experience at Fine & Country, should be through simple, informative and entertaining tactics.
What pitfalls should venues be careful to avoid this year?
A seemingly small but crucial marketing consideration for resorts is that of a mobile specific website, because mobile now accounts for nearly half of all website browsing.
Mobile friendly websites aren't only important for viewer ease; Google and other search engines actively penalise websites that aren't mobile-optimised. So not only should you develop phone and tablet versions of your websites to provide a better user experience, but also to ensure you feature on that vital first page of an online search.
What would your top three recommendations be for 2020?
If I were to narrow it down to three, these would be:
Frontload your advertising campaign for the Spring/Summer months when people are more inclined to be looking and support these activations throughout the remainder of the year
Bring your resort to life by focusing on promoting service standards, amenities and general 'life' at your venues
Invest in video to engage with potential clients – Cisco predicts that by 2021, 78% of all data viewed on a mobile will be video based
Find out more about Fine & Country Golf