Making predictions, projections or forecasts has been a challenging exercise at best in recent months. We asked Ben Martin, Principal at Global Design Firm HKS, and European Tour Destinations Real Estate Consultant, Sandra Ruttle, what trends are set to shape the resort real estate landscape in the months and years to come.
Europe's resorts are eager to welcome back guests after months of turbulence. But with so much change and uncertainty still in the air, it may be time to take stock and understand who your customers really are, and where your opportunities lie.
These last few months have painted a contrasting picture: resorts with real estate have tended to fare well as owners have been drawn to them as safe havens. Those more reliant on overseas visitors or stay and play have understandably found things more challenging.
But it's time to strike a more optimistic note: there are better times ahead. And to help illustrate this and for you to make smart moves in your marketing efforts this year, Ben Martin, Principal at Global Design Firm, HKS, outlines 10 need-to-know trends and predictions for the coming months:
1. Domestic dominance
Restrictions will begin to lift, but only gradually. As this means the freedom to travel will remain somewhat restricted for some time, it's prudent to focus your attention on growing your domestic market. The good news is, with people being unable to travel but wanting to take a holiday, you have a captive domestic audience to go after
2. Gen Z & Millennials
There's already a pent-up desire in younger people to travel and explore. Throw in to the mix the fact that they feel less of a need to protect themselves, and you have a subset of people more receptive to what you have to offer than ever.
3. Vaccine confidence in the elderly
As the vaccine rollout continues, expect increased confidence particularly from the over 50s, who are among the first to receive it. They have been stuck inside for too long and although some will still tread carefully, many will want to get out and see the world.
4. Bucket list surge
Newsflash: we're not immortal. At least that's what people have realised more and more in recent months. This is going to encourage people to act on their bucket list. Those places they have always wanted to visit or golf courses they have always wanted to play will no longer be confined to a piece of paper.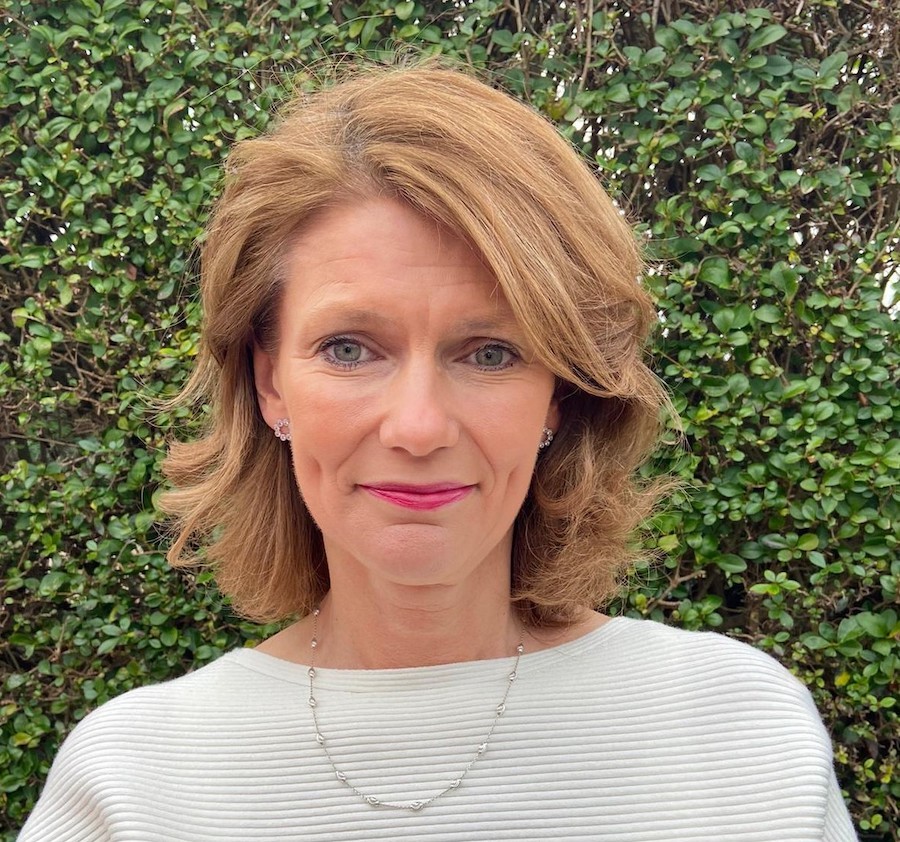 5. Spontaneous travel
With restrictions still looming and rules constantly changing, don't expect people to book too far ahead of time. Last-minute travel is here to stay.
6. Bubble tourism
With the advent of social distancing and a reduction in mixing, this paves the way for opportunities around 'bubble tourism'. Think self-contained luxury lodges close to nature and the outdoors. We can expect to see resorts increasingly invest in these types of experiences.
7. Phygital design
'Phygital' or combining the physical and digital is accelerating. Whether it's controlling heating, cooling, lighting or sound from the touch of your smartphone, this trend seen in resort hotels and real estate shows no signs of slowing down.
8. Medical wellness
Don't underestimate the physical and mental toll of the pandemic. It's forced us to be more aware of our health, and that of others too. Expect resorts to step it up when it comes to health, fitness and wellbeing. It's possible we could see more of a medical dimension too, from check-ups through to treatments and therapies.
9. Multigenerational travel
Separation from family members has made us all realise the value of our loved ones, and that doesn't just apply at home. Expect larger groups of extended families to travel together, an increase demand for apartments or larger residences, and families looking for activities, like golf, where they can spend more quality time together.
10. Design modifications
The pandemic has redefined our sense of appreciation for nature and the outdoors. We want to feel closer to nature, even when we're indoors. This is what we are likely to see in design modifications to hotels and resort real estate in the coming months and years. There will be a greater connection between indoor and outdoor space, fewer lifts (and more staircases), more light and increased ventilation.
Analysis, by Sandra Ruttle
The trends outlined by Ben paint an insightful vision for what we can expect to see in the months and years ahead. And where resort real estate is concerned, there is a huge opportunity to grow.
People have shifted away from densely populated urban areas and limited space. What they value more now is a tangible connection with nature and green spaces in a safe, secure environment where they can spend more time with friends and loved ones.
While that puts resorts with plots in development or capacity to expand in a strong position, what will really determine success is their ability to incorporate wellness (both physical and mental) and the outdoors in their residential communities and portfolio, and convey these compelling messages and visuals in their marketing activities.