Fine & Country recently reported that 57% of property website users are now female, primarily between the ages of 45 and 56.
As women's earning power has increased over recent decades, their influence over family financial decisions has grown in measure – especially when it comes to large investments like real estate. And with 93% of women aged 40 to 60 now making all or most of the financial decisions in households (Marketing Week), developers ignore this increasingly influential audience at their own peril.
But how does this affect the way we develop and market resort real estate?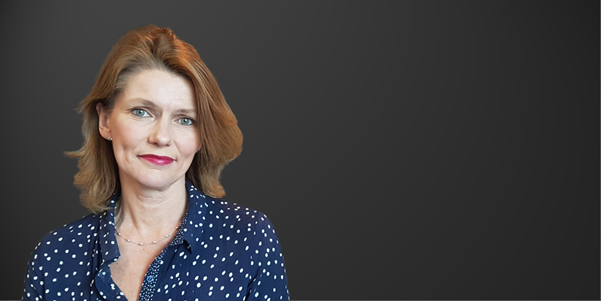 A Multi-Generational Approach
Traditionally, real estate has been marketed directly at the generation making the purchase decision. This worked well for a more male-dominated market, as research has taught us that men tend to be more immediate in their buying habits, thinking more about how a product/service will meet their current needs.
Women, however, are a little more strategic in their spending. They care about products that work today, tomorrow, and next year. Crucially, they want to see a range of benefits for their whole family, and to see them continue to deliver over time.
To meet these growing demands, many of our Destinations are on a mission not just to become more family-oriented, but to create a truly multi-generational offering, often spanning three generations of a single family.
To accomplish this, more and more venues are integrating a range of sports outside of golf, providing cultural and nature experiences, creating a selection of fun children's activities, not to mention a huge expansion of spa, fitness and wellness facilities.
Terre Blanche Hôtel Spa Golf Resort, as well as running a truly innovative Kids Club with artistic and musical exploits, botanical explorations, animal adventures and more, have gone as far as creating a dedicated children's restaurant, The Pitchoun, to service younger guests while adults enjoy the Michelin starred Le Faventia.
PGA Catalunya Resort provides vineyard experiences, cooking and organic gardening sessions, and a range of ecological experiences such as interacting with endangered species protected on the estate. They are even in the process of creating a new recreational lake for water sports with its own Lake Club.
Pirin Golf Club draws on its spectacular and rugged natural setting in the Bulgarian mountains, complementing its state-of-the-art spa and wellness facilities with a real focus on outdoor activities such as mountain biking, climbing, horse riding, water rafting, shooting and more.
Across our network of world class Destinations, we are advocating these considered moves to appeal to the modern property buyer, demonstrate the relevance of their product for every member of the family, and prove the long term value of the investment.
Effective Communication
Of course, once the offering is right, you still have to communicate it effectively.
Social media is now the third biggest source of real estate business, and that's where resorts are putting a lot of their digital marketing efforts. These days, it is all about connecting with customers instead of talking at them, and this has created a surge of Content Marketing.
When it comes to the type of content, evidence suggests that videos lead to 20% more property sales than any other. Experiential videos that give prospective buyers a real taste of life on your resort is one of the most powerful tools in a resort's arsenal at present, and we are seeing a lot of our venues do this really effectively.
Social media also provides incredible levels of targeting, so while the message may be multi-generational, it's never been easier to aim it at the decision makers.
Category: