Tell us about your role and how you ended up at Finca Cortesin.
The golf director at the time was Francisco de Lancastre who I knew from his time at Monte Rei, where I was working at the time, and also through the partnership between Finca Cortesin and Monte Rei. Francisco contacted me about the position. I came to play the course and then a month later, after a number of discussions, I accepted the position.
Where are you originally from and where did you grow up?
I grew up in Liverpool and was a member at Ormskirk Golf Club. I was a regular in the local colt and district leagues and was good enough to get down to scratch but I never contemplated a career as a PGA professional back then. I did a degree in business studies at the University of Liverpool and followed that by getting a job at a builders' merchants in Liverpool in their marketing department. Golf was purely for recreation at weekends but, after a year doing that, I started hankering for a career change. I successfully applied to do a sports management degree at a university in West Palm Beach in Florida and that's where different facets of the golf industry started to appeal to me, especially the business side of the game.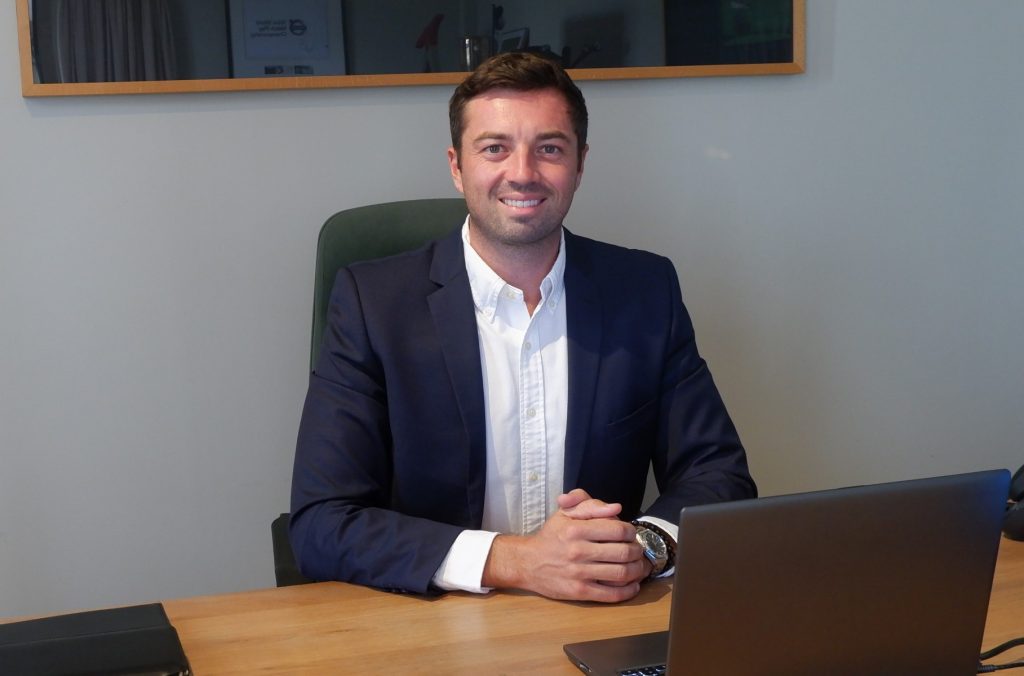 Typically, what's the first thing you do when you arrive at the resort?
In a morning I check the tee sheet to see who is playing that day and then speak with our Service Manager to ensure everything is prepared outside for the players. After that, I'll pass by the pro shop and restaurant to speak with the team and any members or guests who are already at the club to give them a nice welcome. For me, it's extremely important that I am visible to the staff and guests and not just tucked away in my office, which we all can be guilty of sometimes.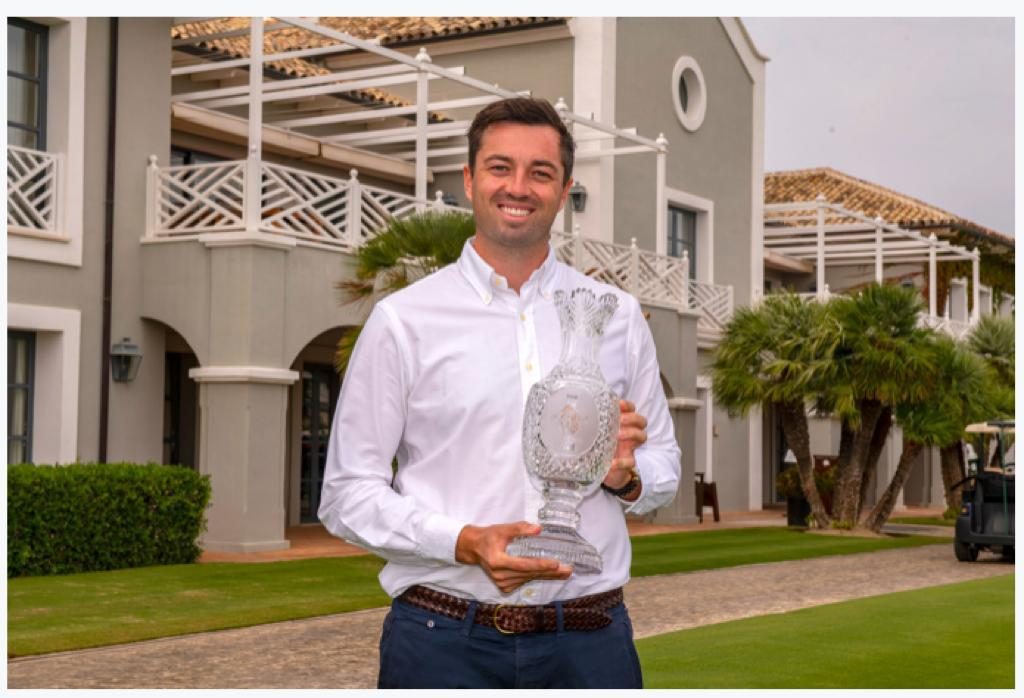 What do you do to relax outside of work?
I have always enjoyed my sport and keeping active so, if I am not playing golf or exercising, I am taking a walk by the beachfront in Marbella or sightseeing in Malaga or Sevilla, which are both a short drive from Finca Cortesin. Pre-Covid, I liked to travel as much as possible, either to Portugal where I previously lived, Mallorca, Italy or back to the UK to see family and friends.
Who would be your dream fourball/dinner guests?
I have been lucky enough to meet and play golf with some famous people in my various roles. However, after such a long period without seeing my family and friends back in the UK, I'm really looking forward to having a game with my mum, dad and friend Paul followed by a meal at the local Italian restaurant, close to my parents' house.
If you could holiday at one of our Destinations, which one would it be and why?
Portugal has always had a special place in my heart and Quinta da Lago has it all in my opinion, with multiple courses, fantastic bars and restaurants, spectacular properties and five-star hotels.
If you have any further questions for James, please drop him an email at director@golfcortesin.es.
Category: