Tell us about your role and how you ended up at Linna Golf…
I am the CEO of Linna Golf in Finland. In addition to that role, I am responsible for the properties inside the golf area of the venue. After working for an Ice Hockey business in Tampere for 11 years, I was asked to come to Linna and help with the Senior Tour event in 2017. Whilst working on that event, I was asked if I was interested in continuing the work as a CEO, and I've been doing that ever since.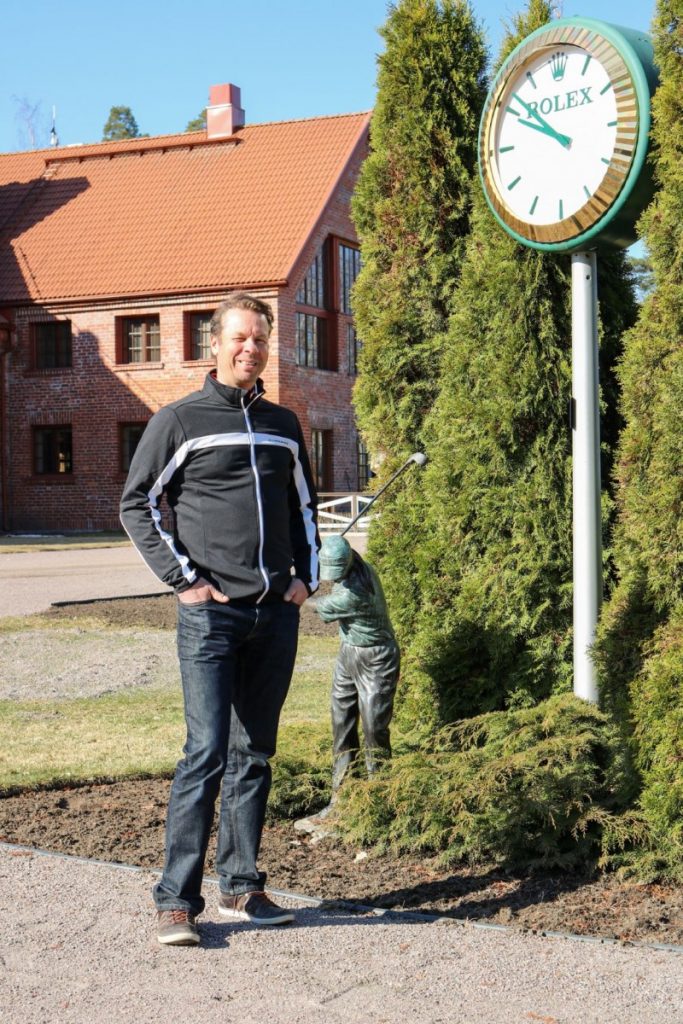 Where are you originally from and where did you grow up?
My roots are in a small town called Hyvinkää, 50km north of Helsinki, and I still live there now. Hyvinkää is very sports-oriented and full of different sports facilities. My background is mainly in Finnish baseball, ice hockey and athletics.
Typically, what's the first thing you do when you arrive at the Linna?
The first thing I do is have a cup of black coffee! During events, I usually drive around the course, ensure the guests are happy and make sure the course is in great condition. I would then usually give a quick speech to the golfers.
What do you do to relax outside of work?
Sport is my passion and the way I find it best to relax. Ice hockey, skiing, golf, floor bandy and going to the gym are my main activities.
Who would be your dream fourball/dinner guests?
I've actually never thought about it! Even though he's a divisive character, Donald Trump would be an interesting guest. I would then have Tiger Woods and Annika Sörenstam, the best golfers of all time in my opinion.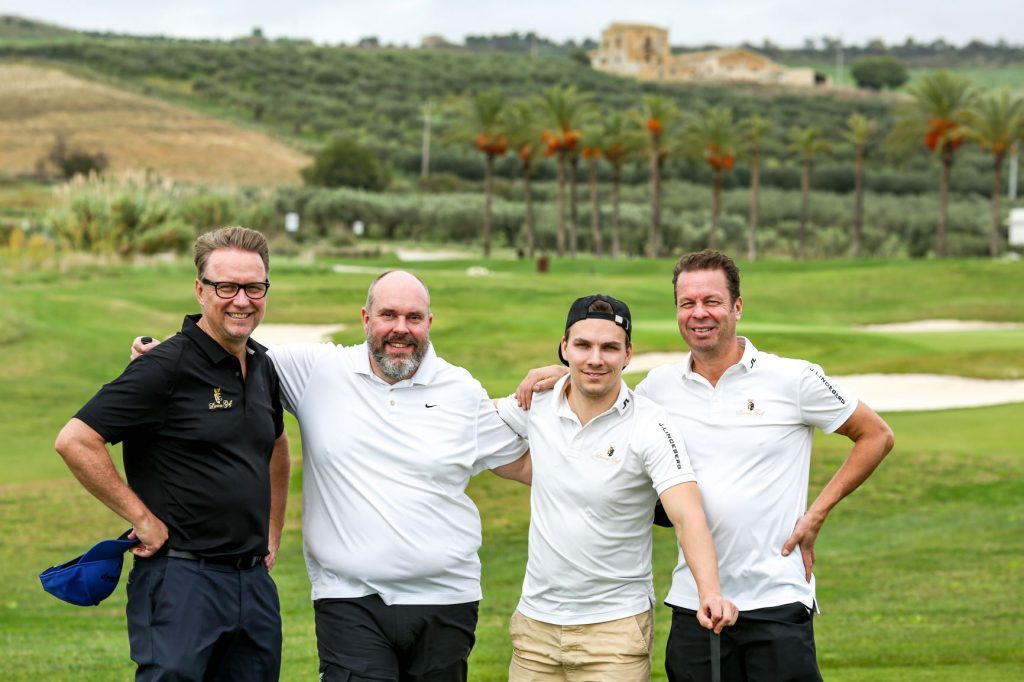 If you could holiday at one of our Destinations, which one would it be and why?
I have already played a dozen of them, but one day, I would love to travel to paradise island Mauritius and visit Constance Belle Mare Plage as I have never been on that part of the globe.
If you have any further questions for Esa, feel free to drop him an email at esa.honkalehto@linnagolf.fi
Category: