Tell us about your role and how you ended up at Golf Club St. Leon-Rot…
As the General Manager at Golf Club St. Leon-Rot, I am responsible for the facilities on site that our 2150 members have access to, our guests, our sport management agency, the SLR Academy and our shared service centre for external customers in HR and Finance.
After eight years with SAP, Dietmar Hopp, the owner of the club, asked me to join St. Leon-Rot with a view to developing the club into a resort by adding a hotel and a third golf course. Due to landowner issues, unfortunately the resort never became a reality but I have been at the club ever since and have been a member since day one.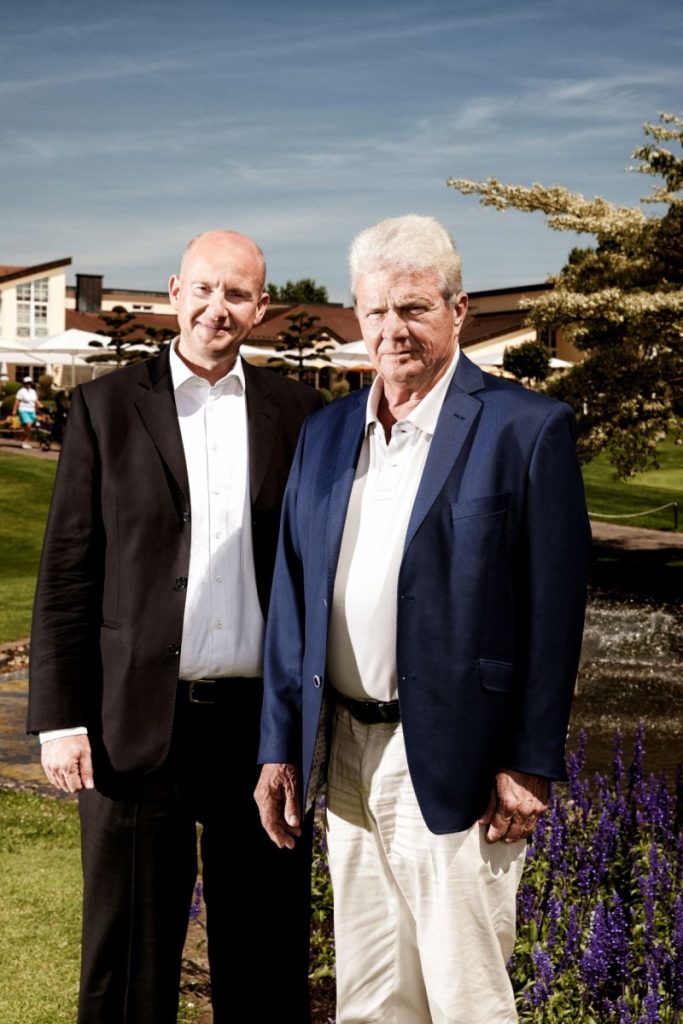 Where are you originally from and where did you grow up?
I was born in Vienna, Austria, but have lived in many different cities in Germany. My German was shaped in Hannover (they say this is the purest German!) but for around 40 years, I have called Baden-Württemberg home – an area in south-west Germany that borders France and Switzerland. I actually went to school in Heilbronn, which is in the northern part of Baden-Württemberg.
Typically, what's the first thing you do when you arrive at the resort?
The first thing I do when I arrive is go to my office to get ready for the day, but on the way, I try to greet as many employees as possible to ensure they have a positive start in the day. I also check the setup across the club so I know our members are in for a good day.
What do you do to relax outside of work?
Unfortunately, not much golfing at our club!! I enjoy walking with my wife, meeting our three daughters for dinner (which is a rare occurance) and we love to host guests at our home.
Who would be your dream fourball/dinner guests?
That is an easy one – I would pick Lee Trevino, Lee Westwood and Annika Sörenstam. Aside from them being a lot of fun, I think I would learn more about golf in one day than I have previously in my 35 years in the industry!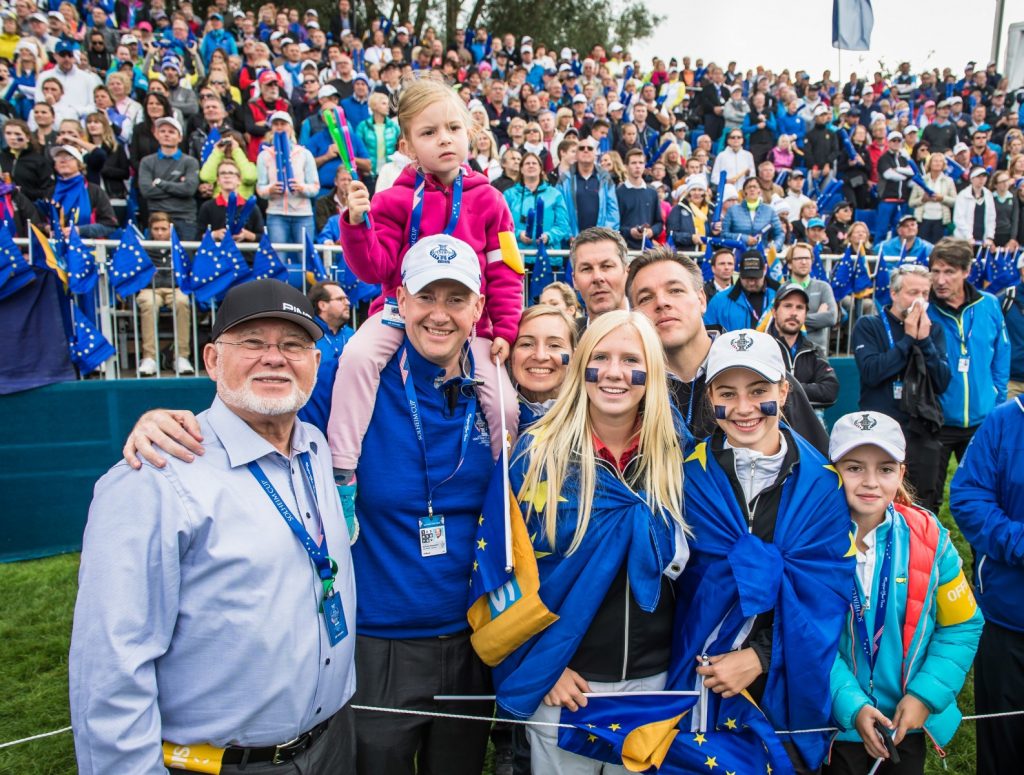 If you could holiday at one of our Destinations, which one would it be and why?
That is a tough decision because I know how awesome and special all the venues within the network are. I think I would do a lottery, knowing I would be happy with any Destination I pick.
If you have any further questions for Eicko, please email Lucas Ring on lucas.ring@gc-slr.de
Category: