The event brings together representatives from the network of world class golf venues and sees them take part in a 36-hole informal team event. This year, with its strongest and most expansive network to date, European Tour Properties welcomed 12 venues to the event. Attendees had the opportunity to play the Greg Norman-designed Earth and Fire courses, connect over three days of networking and experience all aspects of this world class residential golf destination in the Middle East.
Lighthouse Golf & Spa Resort were crowned winners of the 2018 European Tour Properties Invitational.
Chris May, CEO of Dubai Golf, said: "We were honoured to be asked to host this year's European Tour Properties Invitational. Staging the event so soon after the DP World Tour Championship meant partner venues and their guests got to experience the Earth course in a true tournament setup.
"Away from the golf course, the event allowed us to showcase the deep history of the United Arab Emirates, as well as the Arabic hospitality which we are known for globally."
Director of Operations for European Tour Properties, Iain McInally, reflecting on this year's event, said: "The opportunity to bring our partner venues together is always special – especially at such a spectacular resort, the evolution of which has been truly awe-inspiring. This year we welcomed a number of new additions to the network which really served to enrich the experience for everyone involved.
"What has become apparent through events such as this, is that there is a special bond between our partner venues. A bond which is already leading them to collaborate and explore commercial opportunities using the platform of the European Tour Properties network."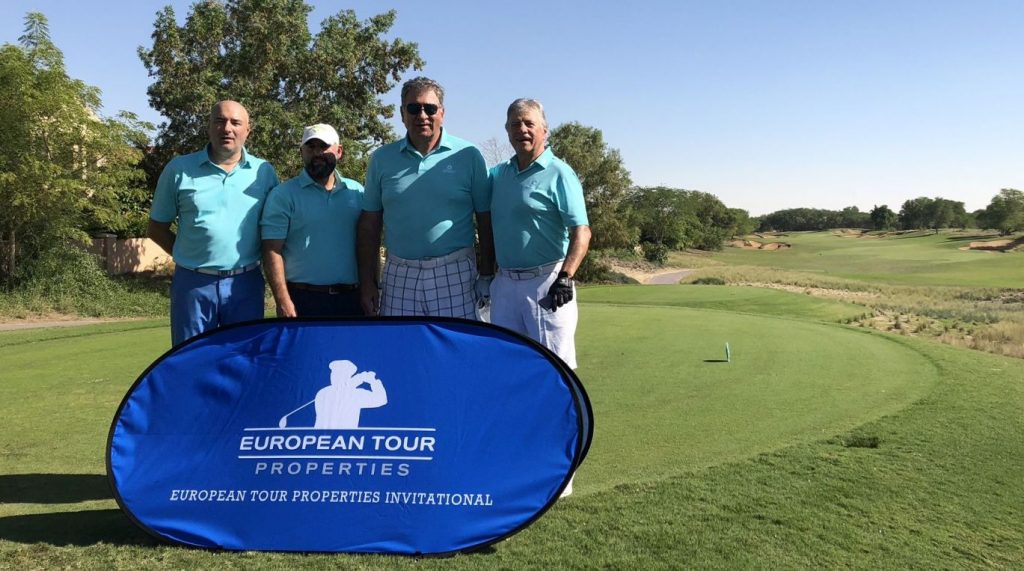 Category: