European Tour Destinations venues feature strongly in the latest Golf World Top 100 Continental Europe resort rankings, with three of the top five resorts and a number of notable high risers.
Terre Blanche Hotel Golf Spa Resort in France was ranked No.1 for the third consecutive time, with Spain, Portugal and Italy's top ranked resorts, PGA Catalunya, Quinta do Lago and Verdura Resort at No.3, No.5 and No.7 respectively.
Newly announced Solheim Cup host venue in 2023, Finca Cortesin, claimed No.11, with France's Le Golf National at No.21.
The influential rankings, a barometer of excellence across golf, accommodation, amenities and setting, point to the strength of customer experience offered across the portfolio of partner venues.
Mallorca's top resort, Arabella Golf was ranked at No.33, ahead of a host of strong showings for emerging and established destinations across the European Tour Destinations network.
Notably, Diamond Country Club in Austria leapt up the rankings to No.69, while Bulgaria's Pirin Golf & Country Club entered the listings for the first time (No.74).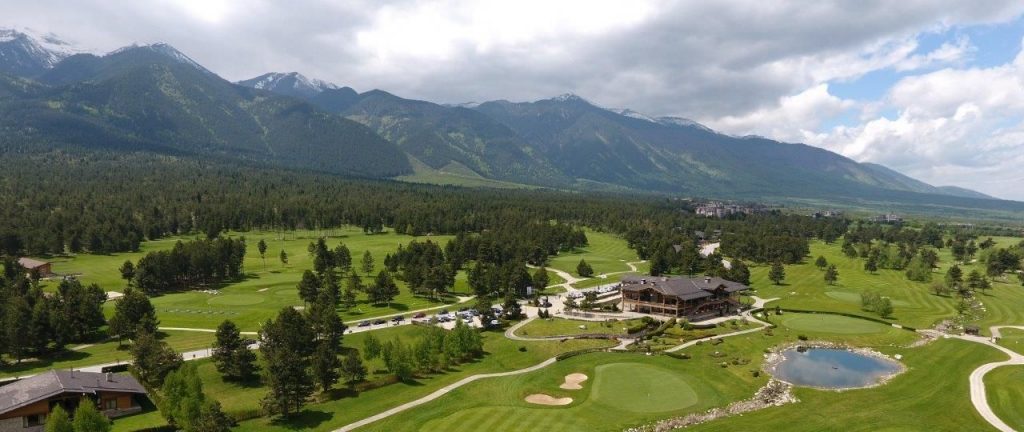 Commenting on the release of the rankings, Head of European Tour Destinations, Ian Knox, said: "The performance of our venues is testament to the world class experience they deliver to customers both on and off the golf course.
"While these are uncertain times, golfers choosing their next break will be assured of the first-class service, amenities and tournament-quality golf they can enjoy across the European Tour Destinations network."
European Tour Destinations featured in the Golf World Top 100 Continental Europe Resort Rankings:
No.1 – Terre Blanche Hôtel Spa Golf Resort, France
No.3 – PGA Catalunya Resort, Spain
No.5 – Quinta do Lago, Portugal
No.7 – Verdura Resort, Italy
No.11 – Finca Cortesin, Spain
No.21 – Le Golf National, France
No.33 – Arabella Golf, Spain
No.59 – Lighthouse Golf & Spa, Bulgaria
No.60 – Linna Golf, Finland
No.69 – Diamond Country Club, Austria
No.74 – Pirin Golf & Country Club, Bulgaria