All roads lead to Rome for the 24 players involved in The 2023 Ryder Cup – and for the tens of thousands of fans who are expected to head to Marco Simone Golf & Country Club once the biggest event in golf reaches its dramatic conclusion.
 The Eternal City is already high on the bucket list for travellers worldwide, thanks to its rich history, beautiful architecture and incredible food, and is now adding 'top golf destination' to its list of attributes.
Riccardo Tirotti, Business Development Manager at Marco Simone Golf & Country Club, said: "We are receiving visitors from a much wider market base now, with more interest from golfers in North America and Asia than ever before.
"Establishing Rome as a golf destination has been one of the main focuses for Italy since bidding to host The Ryder Cup – and with more than 20 per cent of our visitors coming from North America now, I believe we are well on our way to achieving our goal."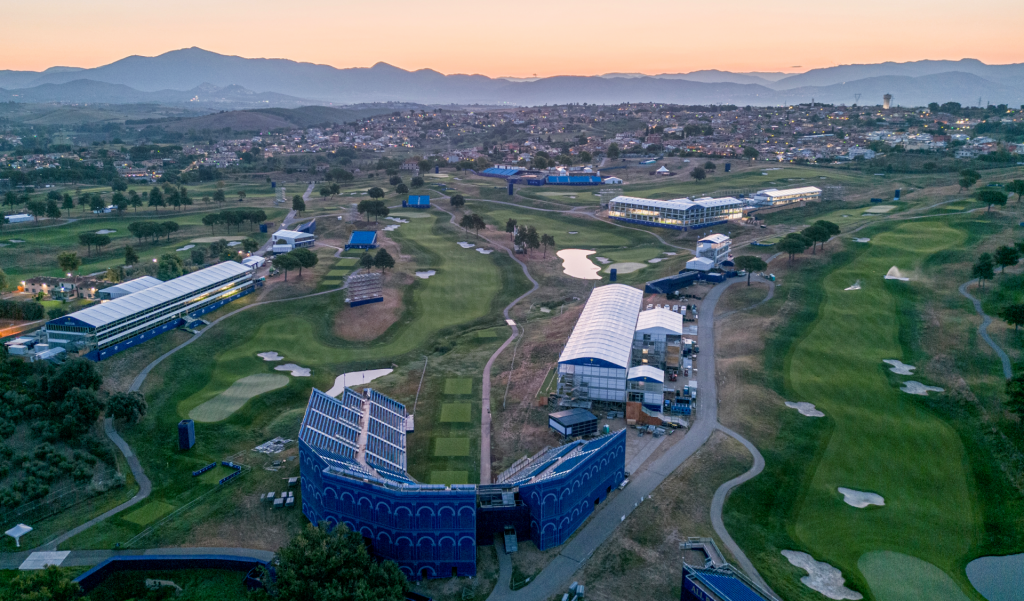 According to Riccardo, in the years leading up to the historic biennial match, the forecast for golf travellers visiting the venue from outside Europe was "very high", with the figure expected to increase further still after the match.
He said: "It's not evident for travellers to make the connection between Marco Simone and the city of Rome. However, during The Ryder Cup, people from all over the world, including North America's 25 million golfers, will see broadcasted images of our Clubhouse with St Peter's Basilica in the background and then the link will be cemented."
To reinforce that connection, Riccardo has been working alongside hotels and tourism networks in and around Rome to create packages for golf travellers to be able to play at Marco Simone and visit the city in the same trip.
He continued: "The added value of a golf experience here, is the city of Rome itself and everything it has to offer. We're not just trying to promote Marco Simone and its golf course, we've been conscious to promote the destination as a whole, including its churches, history, architecture, food and wine – everything Rome is known for.
"Close to the course, we also have three UNESCO World Heritage sites, which is unique. There's a lot to offer people looking to combine golf with a historical city break."
Riccardo's mission has been well supported by European Tour Destinations, which has helped the former members' club to become a fully-fledged commercial venue, and by his counterparts at the network's member venues, not least of which those at Le Golf National, host of The 2018 Ryder Cup, and only the second venue in Continental Europe to welcome golf's coveted biennial match.
"It has been very useful speaking with our French colleagues from Le Golf National. The 44th edition is the first Ryder Cup to be held in Italy, so there's no benchmark for us, which has made things like defining an adequate price policy very difficult. Therefore, having the opportunity to share learnings, best practices and past experiences with Le Golf National has been very important.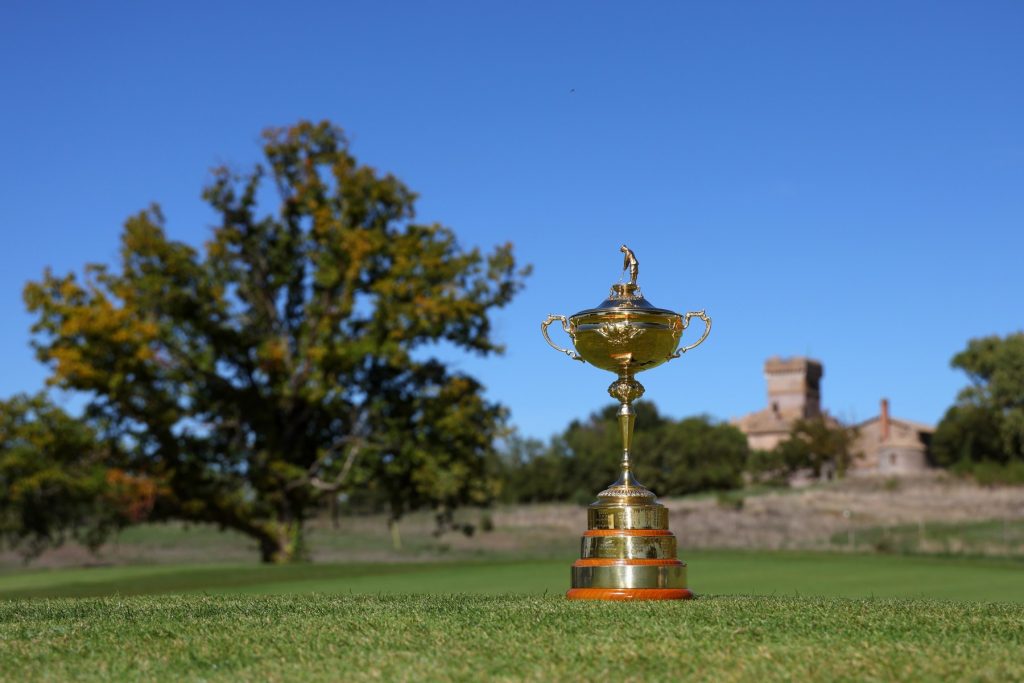 "They have also shared with us what to expect immediately after The Ryder Cup too, to ensure we're prepared. With this in mind, we have decided to open the course to the public again on the Wednesday after the match, and already have 170 golfers booked to play that day. If we had 1,000 tee times available, I'm sure we would sell out – the interest has been that incredible.
"We have people coming from all over the world and this has been the most powerful thing linked to hosting The 2023 Ryder Cup."
Riccardo is also planning to create special events at Marco Simone Golf & Country Club, specifically for members of the European Tour Destinations network in the wake of, what he believes, will be a truly historical match.