Over recent years we have seen resorts like PGA Catalunya and Terre Blanche pioneer the transformation of some of the world's leading golf destinations into thriving real estate developments.
These industry leaders have laid a groundwork for how to attract not only those looking for a solid investment property, but also those who are genuinely seeking a home, a community and a better quality of life for themselves and their family.
However, the road has not always been straightforward.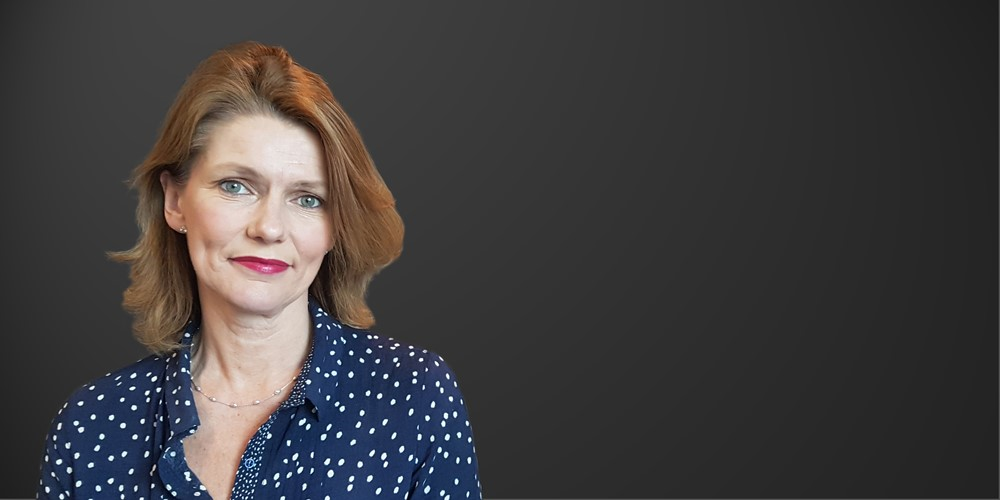 While many resorts are benefitting from a growing desire worldwide to invest in second and third homes (whether as investment opportunities or for lifestyle reasons), the leaders in the field have had many lessons to learn along the way about how to plan, construct, maintain and market these projects successfully within a golf industry context.
For new resorts springing up in emerging golf and travel destinations, such as our network venues across Eastern Europe, this has presented a tremendous opportunity to watch and learn from the world's top resorts, and to build upon their real estate success without having to start from scratch.
What we are seeing now is golf resorts such as Pirin Golf & Country Club and Lighthouse Resort in Bulgaria, Tbilisi Hills in Georgia, and Estonian Golf and Country Club in Estonia entering the golf resort real estate market with an incredible level of insight into how to plan and execute their projects from day one, and how to avoid some of the pitfalls that the pioneers have had to face.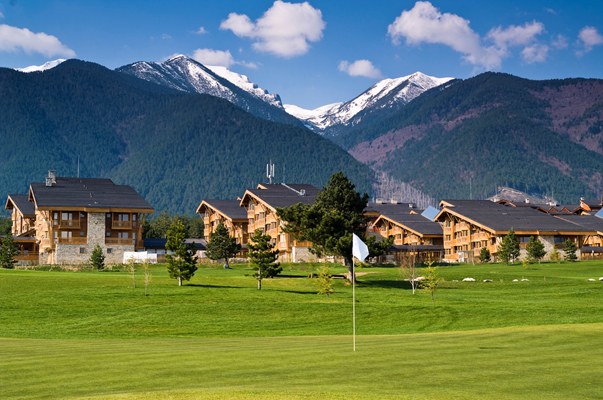 So how is this playing out at these emerging destinations?
Infrastructure
We are seeing plans that are more developed from the outset, with superb infrastructure in place to accommodate the growing communities, avoiding some of the challenges of adding the required infrastructure to an already existing resort.
Lifestyle First
Lifestyle amenities have proved to be key decision-drivers, and newer resorts are getting them in place from the word go – with spas, fitness facilities, clinics and academies all up and running before the real estate goes to market.
Eco-Credentials
Environmental protection has become more and more important to buyers, and we are witnessing tremendous investment in eco-friendly zero-carbon designs, a focus on using local materials in construction, and increasing integration with smart technology.
Community
As resorts have learned the significance of community for many buyers, we are seeing an increase in cluster and village housing, while still prioritising golf course and landscape views wherever possible.
Emerging golf destinations have been handed the opportunity to hit the ground running, with an informed idea of what buyers' expectations are and what the resort needs to put in place to meet and exceed these.
As part of the European Tour Destinations network, these venues will continue to benefit from shared knowledge and ideas too. While they may not have the advantage of a developed golf market on their doorstep, they do have a very stable and dynamic real estate market, and this, combined with the knowledge and insights from some of the world's most successful resorts at their fingertips, hands them an excellent footing for future success.