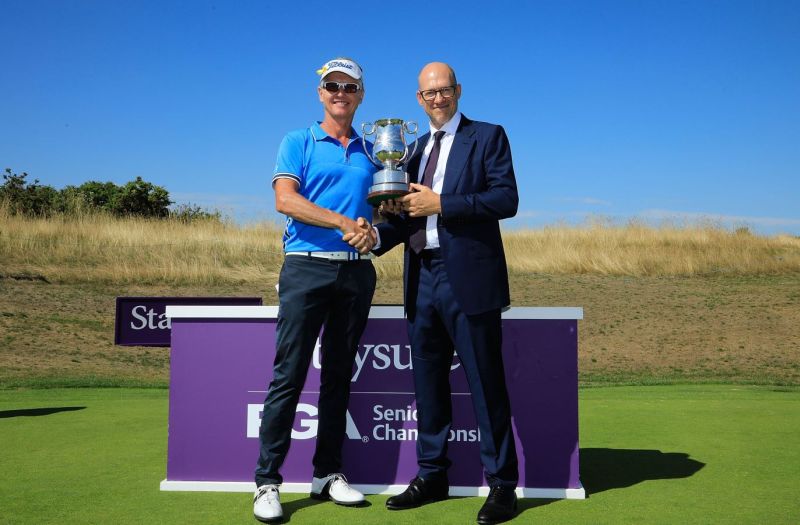 Define your vision
"We all have different goals and aspirations, but whatever this picture may be for you, defining a vision of where you see yourself and your business is critical to success," says Howsam.
"Aim high and create a vision for success or the ultimate outcome, in every area of your life."
This commitment and forward focus drives the success of Staysure, fuelling its year-on-year growth.
Own Your Space
Howsam explains how understanding the place you occupy in the market, and recognising when you need to shift, can help to elevate and differentiate your brand.
This follows a change in strategy, which saw Staysure make a conscious move from being known as the cheapest, to being known as the most trusted – a move which continues to pay off.
"We're now the leading travel insurance supplier and we pride ourselves on our excellent service and trust rating. We have just reached over 50,000 reviews on Trustpilot with an average rating of 9.1. This is not by chance. It is a result of a focus throughout the business on giving the customer a fantastic service and product."
90 Day Plan / Focus
Staysure employees work towards 90-day objectives, ensuring all they do contributes to the overarching objectives of the business.
In practical terms, employees note down the most important things that need to be achieved in the next 90 days, as opposed to taking a more traditional annual approach.
"This approach guarantees a razor tight focus across the business of what's important and gives everyone a regular sense of achievement."
Howsam applies the 90-day plan philosophy to other areas of his life too, focusing on major objectives for each one. He advocates this approach to any business owner.
 Don't be afraid to spend
 When it comes to marketing, Howsam has a very particular doctrine: spend as much as you can.
"Staysure invests £18m annually into its marketing activity alone. How and why do we do this? We select the channel and test vigorously, whether it's PR, TV, branded content, Facebook advertisements or otherwise. Then we scale up to the maximum we can possibly spend in that channel.
"By doing so, we outspend our competitors in areas we know will work, and grow our market share in the process. Never be afraid to spend if you have a positive return!"
Keep your customers coming back
Loyalty and referrals have been crucial to the success of Staysure, Howsam explains. And the company's move into golf through its sponsorship of The Staysure Tour has opened up more opportunities to add value to existing customers, from exclusive golf giveaways and event ticket competitions to the chance to play alongside the professionals.
This led to the creation of the Staysure Clubhouse, a dedicated space for over 50's golf enthusiasts. In the first 12 months of becoming The European Senior Tour title sponsor, the Clubhouse generated a membership of over 30,000 customers.
"The figures of uplift in traffic, social media reach and brand recognition speak for themselves, but what really brought home to me how well the partnership was working was meeting Staysure customers on the green, hearing both their stories and the positive association the partnership and Clubhouse had created for them."
Adopt a winning mentality
Howsam outlines how relationships and negotiations have to be mutually beneficial – a win / win for the business and the customer.
"If there is an imbalance in this relationship, you need to address it. You should always be seeking a win, not just for your business, but for your customers. With this ethos you will be certain to add genuine value to their lives."
According to Howsam, that is how you create brand loyalty, and that is how you both win.
Category: